The final frontier: Australian-made rover to help humans inhabit the moon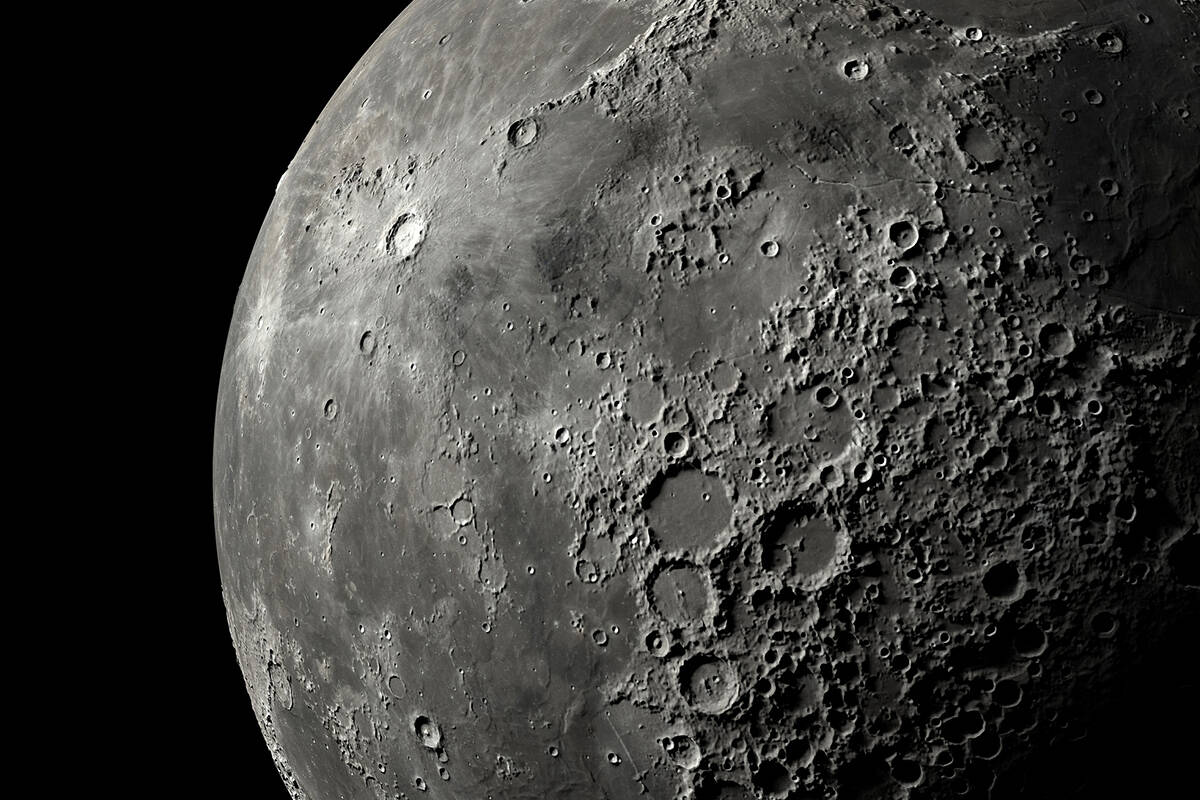 For the first time ever, an Australian-made rover will be sent to the moon to collect data. 
Australian researchers and businesses will work together to develop the semi-autonomous rover, which will collect lunar soil.
Minister for Science and Technology Melissa Price told Neil Breen NASA will extract oxygen from the soil to determine whether it's possible to sustain human presence.
"Where I'm from in Western Australia, we already have those remotely-operated trucks, … so it's no surprise NASA would want to partner with Australia so we can develop that rover.
"It really is the new frontier and that's what's so exciting about this announcement."
Press PLAY below to hear the details on Australia's rover
Image: Getty