The evidence showing Queensland is being 'left behind' on international tourism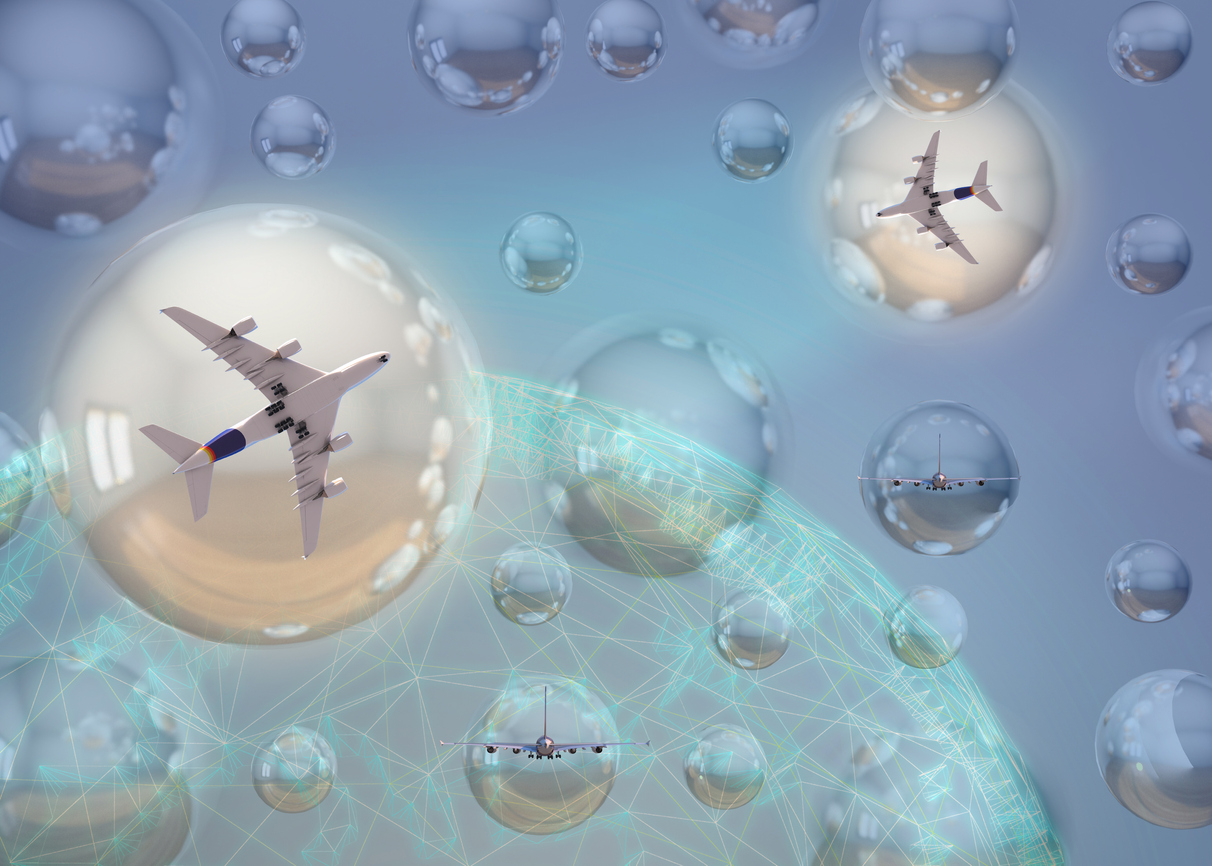 Travel companies are painting a dire picture of Queensland being "left behind" when it comes to international visitors to Australia.
Unrestricted international travel will mostly not resume until the state reaches the 90 per cent vaccine level, predicted for early next year.
Executive director of Orbit World Travel, Michael Chase-Smith, urged the government to produce the evidence about waiting to reopen the international borders.
"As we see now, the vaccination rates are increasing, but it is still at a slow pace and we are going to be left behind," he told Scott Emerson.
"Qantas has cancelled all international flights in and out of Brisbane until at least early February."
He said he had also received advice that another international carrier, Hawaiian Airlines, would resume flights in and out of Brisbane in late March.
Press PLAY below to hear more about what he expects to see in international travel in 2022