The easy way to secure a Moderna COVID-19 jab from today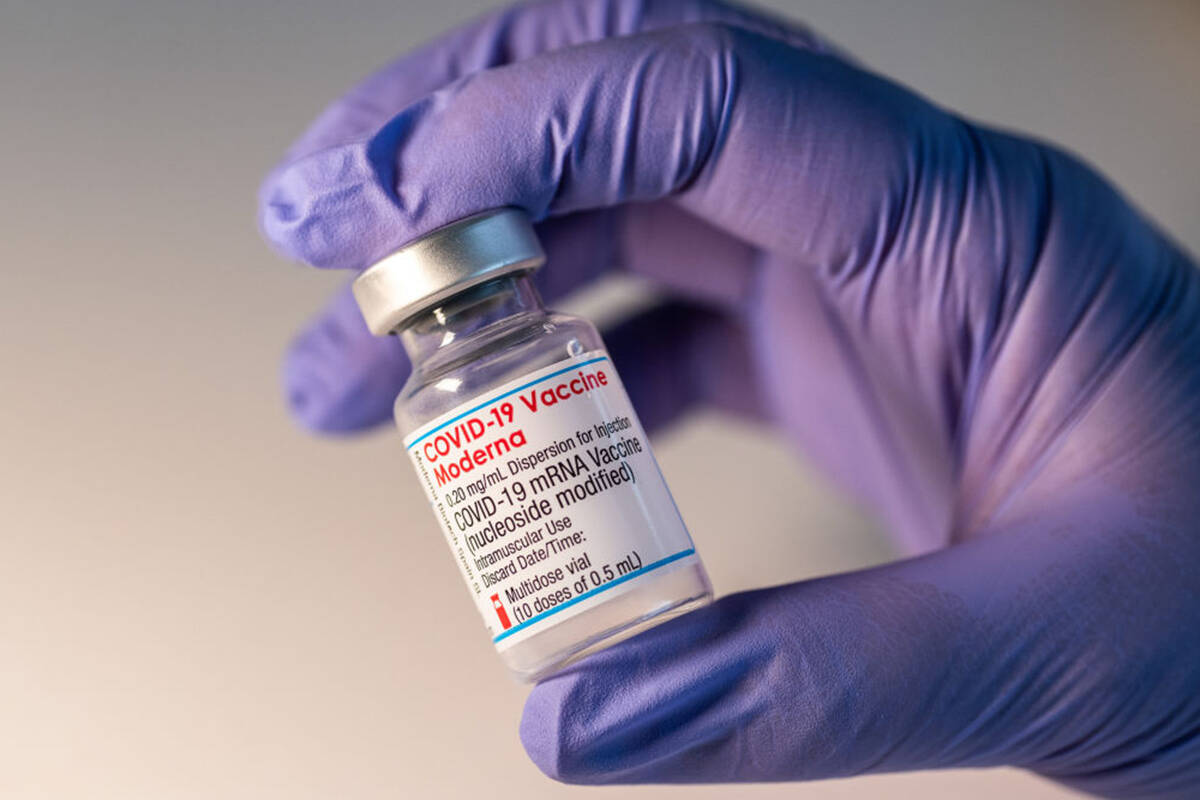 Queenslanders will have another option for their COVID-19 vaccination. 
The first consignment of Moderna vaccine doses have arrived in Australia and are being rolled out to community pharmacies.
More than one million doses will soon be up for grabs across Australia, including in over 700 Queensland pharmacies.
Queensland President of the Pharmacy Guild of Australia Chris Owen told Neil Breen appointments can be found HERE.
"That will list every single pharmacy that has available appointments for Moderna.
"The appointments may be coming online today and tomorrow, depending on when each individual pharmacy receives their stock."
The Moderna jab still requires a second dose, around four to six weeks after the first.
Mr Owen said in a fortnight, vaccine supply "will outstrip demand".
"There's no excuse for complacency come two weeks' time."
Press PLAY below to hear all the details on the Moderna vaccine 
Image: Marcos del Mazo/LightRocket via Getty Images