The chemical threatening to bring Australia to a grinding halt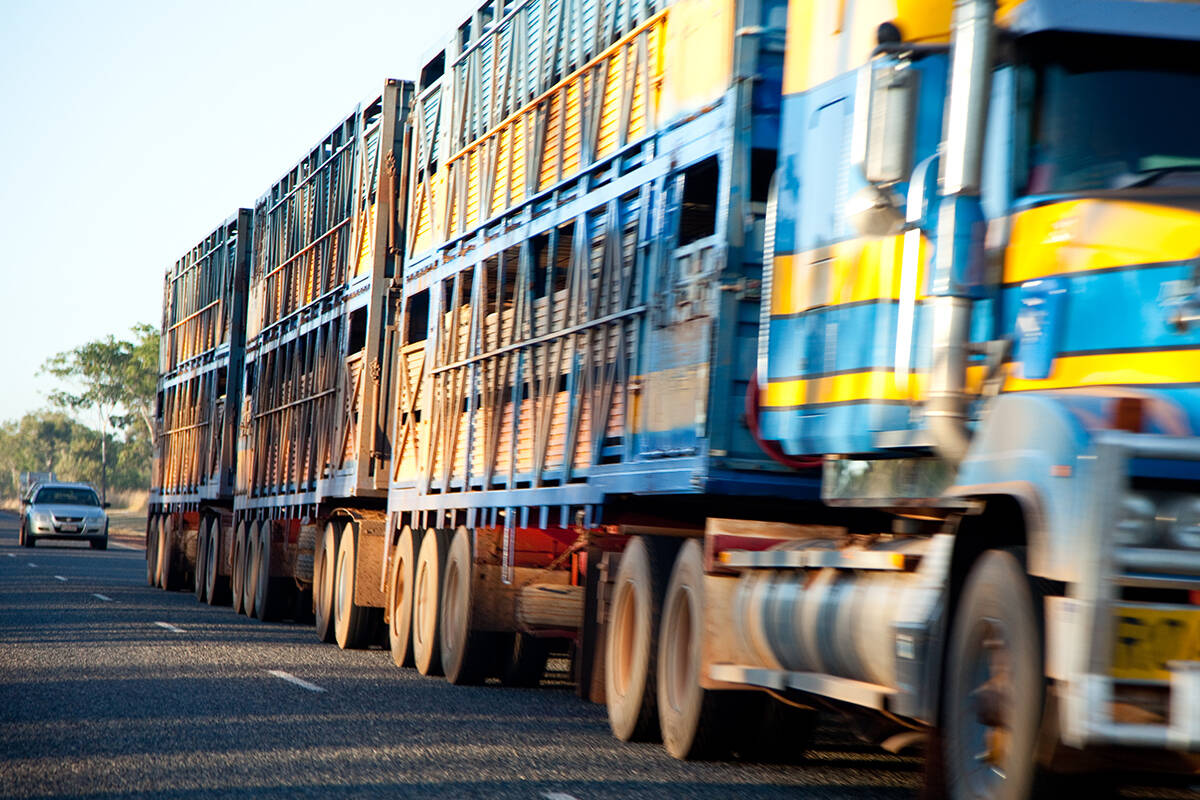 Australia is just weeks away from a collapse in the supply chain amid a chemical shortage. 
A looming shortage of urea, a chemical used to remove pollution from the exhaust of diesel trucks, could see transport grind to a halt.
Motoring expert Paul Gover told Sofie Formica without urea, also known as AdBlue, many trucks simply can't run.
"What that means is we'll have a lot of trucks parked on the side of the road."
Mr Gover explained the issue is Australia's supply of urea, which is sourced from China, has been switched off.
"The infrastructure to do this sort of stuff doesn't exist anymore in Australia.
"This would be setting up from scratch to produce a new product. It could take years."
Press PLAY below to hear more 
Image: Getty