The 'challenge' for real estate agents during a red hot market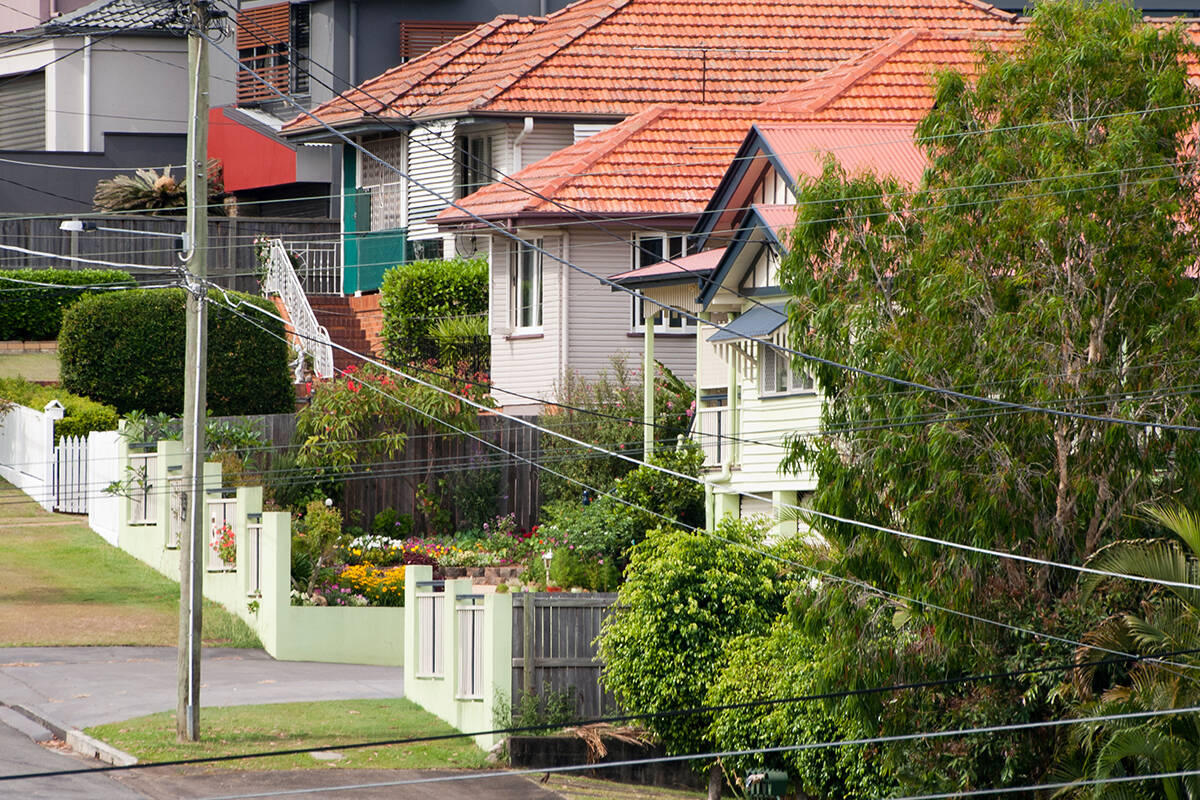 The property market might be red hot and reaching new highs, but the Real Estate Industry of Queensland says it's also a challenging time for real estate agents.
Scott Emerson asked CEO Antonia Mercorella during their weekly chat if there was some unrealistic expectations on agents, with the market in Brisbane as competitive as ever.
"The challenge at the moment is getting back to people, the level of inquiry is very high," she said.
"Which of course anyone listening would say well what a great problem to have, but meeting that expectation, but the biggest challenge is letting people down at the moment.
"Whether you're selling or a property manager, you've got so much demand and at the end of the day ultimately you can only sell the property or give the property to one tenant, and of course it means you are dealing with very disappointed people, and in some instances, people are getting pretty angry and unfortunately we have heard of some stories of agents copping a bit of abuse in stressful circumstances."
Press PLAY below to hear the full chat on real estate issues
Image: Getty