The burning question before re-opening international travel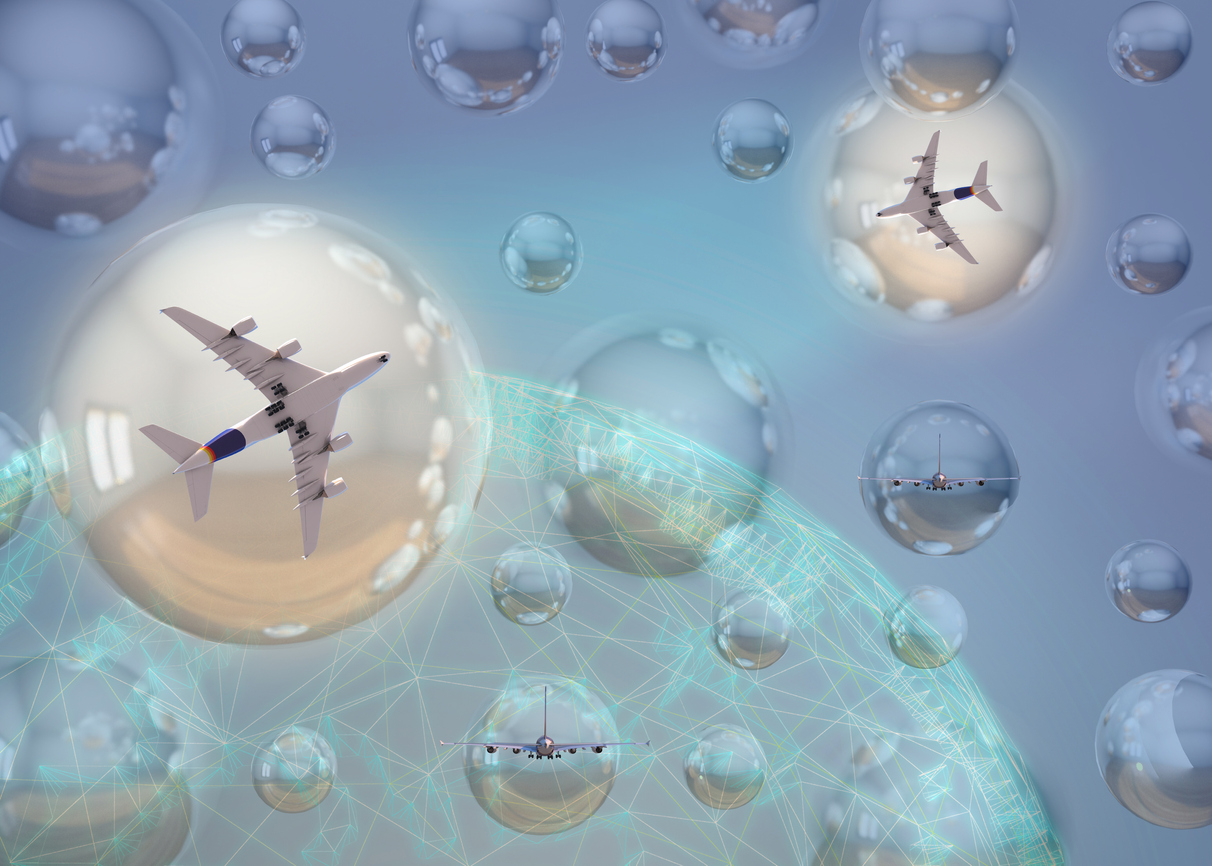 Australia's tourism sector has raised the issue of recognising the various vaccines administered by other countries when Australia finally re-opens the borders to international visitors.
Questions have been raised about which countries will we allow incoming travellers from.
Tourism and Transport Forum boss Margy Osmond said there was still details to be worked out, including whether Australia would accept other vaccinations.
"We need to prepare for the moment when we do open internationally," she said on 4BC Drive.
"Part of that issue is going to be about, our biggest market has always been China, China is Sinovax largely, is Australia going to accept that vaccination as an appropriate vaccination? Probably, but we don't know it at this point.
"What about India's vaccine for example, one of our biggest potential markets?
"And on the reverse end of that, the EU isn't accepting versions of AstraZeneca that were not manufactured in Europe at this point in time.
"There are a whole range of imponderables about what equals a vaccination."
Press PLAY below to hear more on 4BC Drive
Image: Getty