The 'biggest mistakes' homeowners make when flipping their property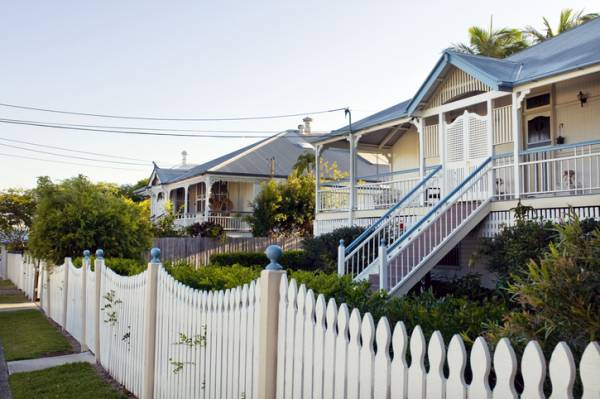 As Queensland's housing boom hits record highs, homeowners are facing serious decisions on how to profit during a growth period.
Is it time to sell, or should you undertake renovation works to boost potential?
Real estate expert Andrew Winter says over-capitalising is the biggest risk homeowners can take when trying to turn a profit.
"Most homes … have a ceiling value," he told Sofie Formica. "The best house in the street might go, for example, for $1 million.
"If you're sat on a house that's currently worth, let's say, $900,000 and you decide to put on $300,000-worth of improvements, … you do have that risk if the market stays fairly stable or only goes up a little bit, you might not get your money back in the short-term.
"So you've done all that work, gone through all that inconvenience, now you've decided you want to sell and you don't even get your money back."
Press PLAY below to hear how Andrew Winter says you should decide to sit tight or sell
Image: Getty