The Big Marn's hidden talent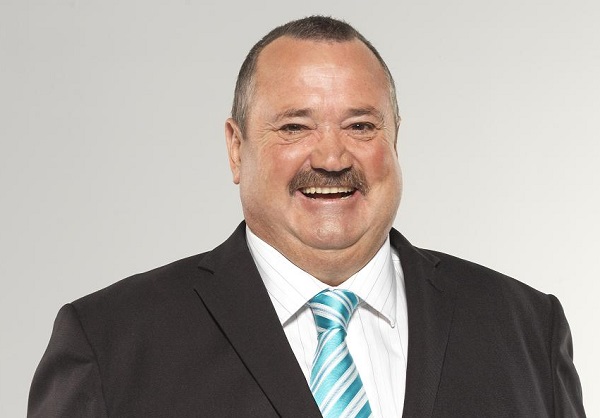 Some say it's the most difficult stroke. Others claim it's the most natural. But few of us have nailed the art of the butterfly.
Except for this man.
Let the Big Marn show you how the butterfly is done.
Big Marn shows us how to "butterfly" from CCT on Vimeo.