The 'big issues' the Coalition is eyeing on path to re-election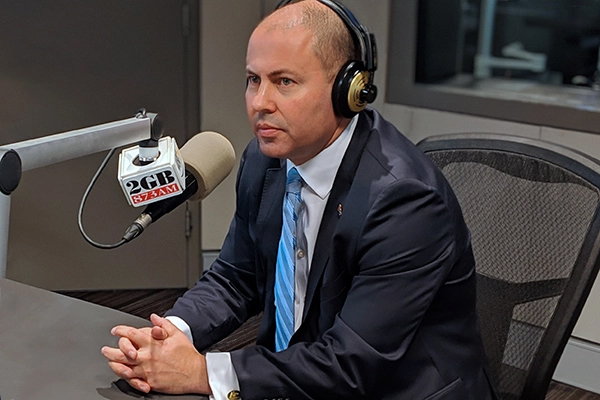 The federal government is pinning its ballet box hopes on a few 'big' election issues. 
It comes after a dramatic week with multiple Coalition members crossing the floor on various matters.
Treasurer Josh Frydenberg told Neil Breen it's par for the course at the end of a parliamentary year.
"We know what the job is ahead of us, there's going to be an election next year, we've got a mid-year economic update to present in December.
"There's a lot of these practical reforms that may not be headline news, but we're just getting on with the job.
"We've got big, big issues to deal with, with respect to the economy, with respect to national security, and hopefully the Australian people, come next year, will focus on those outcomes as the ones they vote on at the ballot box."
Press PLAY below to hear the full interview