The 'backwards' trend in students finishing high-school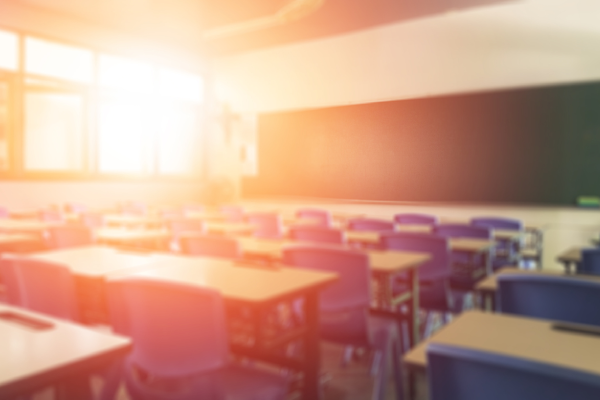 There's been a concerning drop in the number of students finishing high-school in Queensland.
Overall retention of students in Year 10 to Year 12 fell to just 83.7 per cent last year, according to the Australian Curriculum, Assessment and Reporting Authority.
Associate Professor at the University of Southern Queensland, Stewart Riddle, says they're concerned more kids have fallen through the cracks than ever before.
"We've never been particularly great at getting all of the kids through to to the end of Year 12 anyway and it's of particular concern that during the last year with the pandemic, we have gone backwards."
He said some students were unable to get the extra support they needed
"The bit that's really important to understand is that the impacts have been unequal, so for kids who live in homes that have are connected to the NBN, there's a computer, an iPad, mum and dad are working from home, and the kids are also able to access digital technology to connect to their school, are having a very different experience from kids who are living in whether that's remote communities or just cant afford high speed internet, don't have multiple internet connected devices."
Press PLAY below to hear more from an education expert's view
Image: Getty