The argument in favour of NAPLAN testing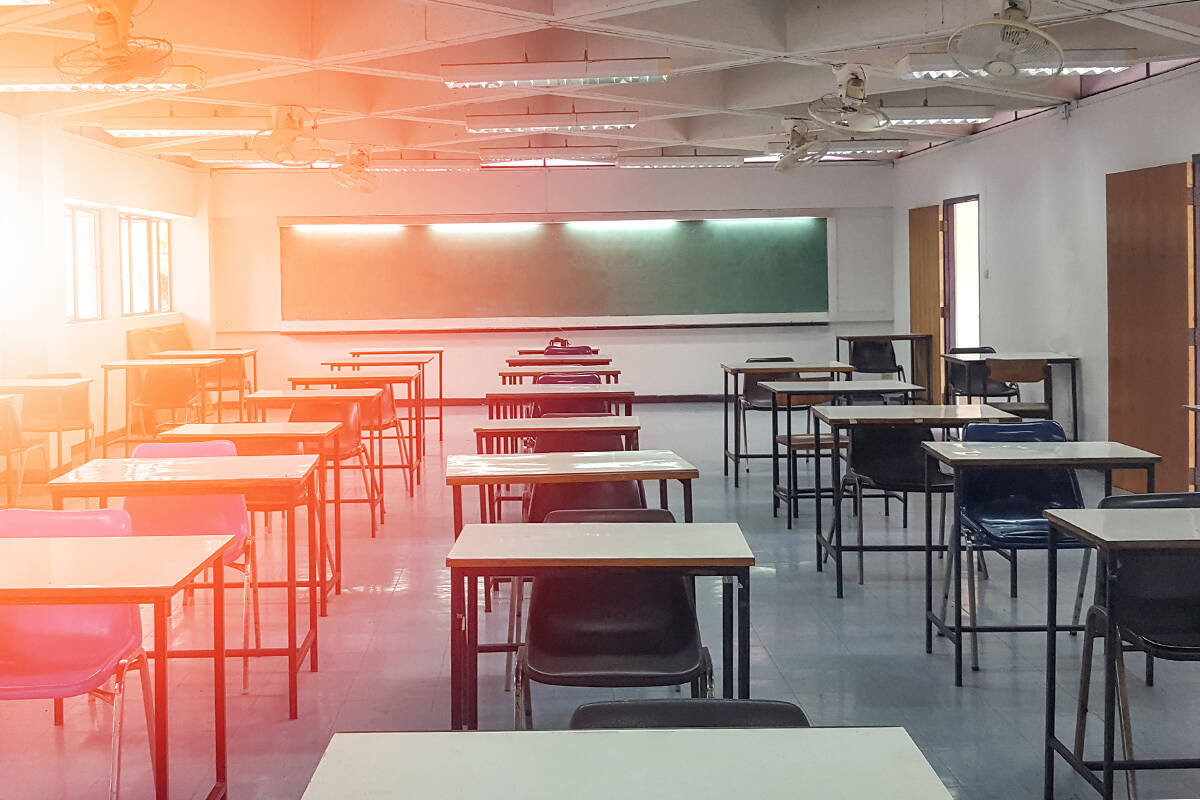 Criticism has been levelled at the NAPLAN testing regime in Australian schools, causing anxiety for students and putting pressure on teachers. 
The results of the 2021 NAPLAN have been released today.
President of the Australian Parents Council, Jenni Rickard, said there were two reasons why parents liked NAPLAN.
"The first reason they like NAPLAN is the ease of the feedback it gives parents feedback they can understand for their child, unlike school reports which are often full of education speak and not often easy to understand point of feedback for their kids," she told Scott Emerson.
"The other reason why it's important for parents to like NAPLAN is that it is the accountability and transparency measure that the education system uses to see how it is going."
Ms Rickard said without NAPLAN, the disparity between the education systems in each state would not be clear.
She reiterated the tests are not a report card for teachers.
"This really isn't about teachers, and it's not really about our students, it's about the system as a whole."
Press PLAY below to hear more about her message for parents for NAPLAN results
Image: Getty iStock