The 26 Aussie natives under threat of extinction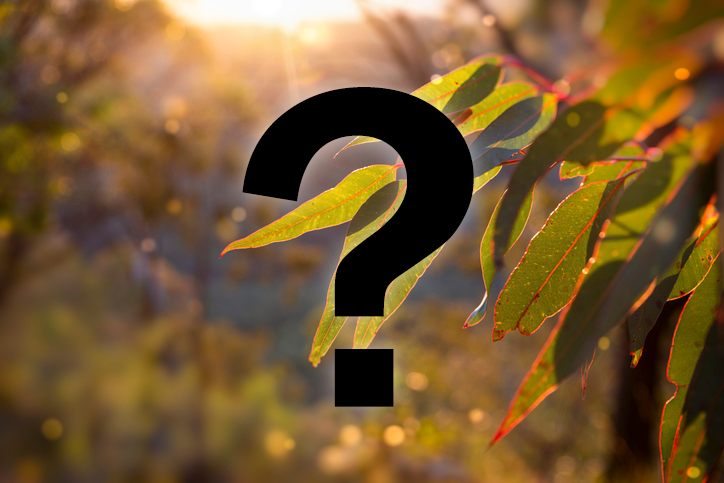 Native butterfly populations are on the decline in Australia, holding larger implications for wider Australian ecosystems. 
"We were quite alarmed when we identified … 26 species of the 400 plus species on the Australian continent are facing extinction," entomologist Michael Braby told Deborah Knight.
"Some species are disappearing and some species are expanding, but it seems to be agricultural pests that are the ones that are actually doing well."
Associate Professor Braby said native butterfly populations are important to the pollination of plants, recycling of nutrients, and as food to other animals.
"If you take away the insects and the butterflies, the animals that depend on those things will probably disappear."
But, "loss of … habitats through urbanisation and expansion of agriculture" are causing butterfly populations to plummet.
Click PLAY below to hear the full interview 
Image: Getty