The 13yo Sydney girl who has inspired Alan Jones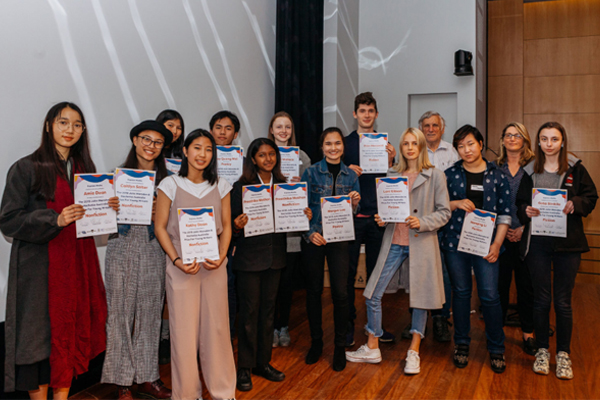 The Truth and Lies between Love and Hate… it sounds like the title of a classic novel by one of history's great authors.
But it's actually the work of a 13-year-old Sydney girl, reflecting on the love, and hate, she feels for her disabled younger brother.
Preethika Mathan's story has won the 2019 John Marsden and Hachette Australia Prize for Young Writers award at this year's Melbourne Writers Festival.
And it's left Alan Jones stunned at Preethika's ability and maturity, describing it as "an inspiration".
This is how the story begins (read the full story below):
"I love him.

It is sometimes a truth, and sometimes a lie; it is a truth and a lie in equal parts. In maths, it would be an inverse relationship. Sometimes, I hate him. But if I utter that aloud I would be vilified. If I withhold it and lie, it harms my sanity.

My truth is heartless, my lie is harmful."
Alan speaks with Preethika about her story and about her complex relationship with her younger brother Ashan, who has Autism Spectrum Disorder.
Click HERE for the fascinating interview
CLICK HERE TO READ THE FULL STORY:
The 2019 John Marsden & Hachette Australia Prize Nonfiction – Preethika Mathan