Teenagers face court after man allegedly beaten to death with gun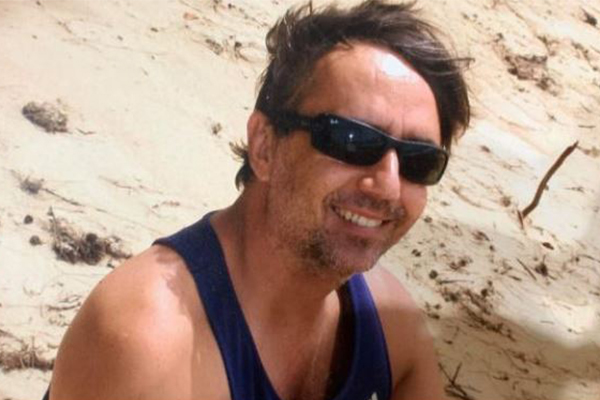 Two teenagers accused of beating a man to death with a gun have faced court today.
Police allege two 19-year-old men drove to a house at Springfield Lakes on Saturday where one forced his way inside.
The man allegedly punched a 20-year-old woman in the face, stole her phone and fled the scene.
Police say her father, David Murphy, got into a car with a family friend and went to find the pair.
When the older men caught up with the teenagers Mr Murphy was allegedly hit over the head with a gun and collapsed.
The teenagers fled and the man was later declared dead at the scene.
One of the two 19-year-olds has faced an Ipswich Magistrate and has been remanded in custody to 13 November.
NOW | 19 year olds Kynan Vital and Ethan McPherson are each due to face an Ipswich Magistrate as early as this hour.

Both are facing multiple charges, including murder, over the weekend death of the 49 year old father of Vital's girlfriend – David Murphy.@NewsTalk4BC @2GB873 pic.twitter.com/sw5U9uOJca

— Anthony Laughton (@arlaughton) October 20, 2019