Teenage border-jumpers from Sydney arrested in Noosa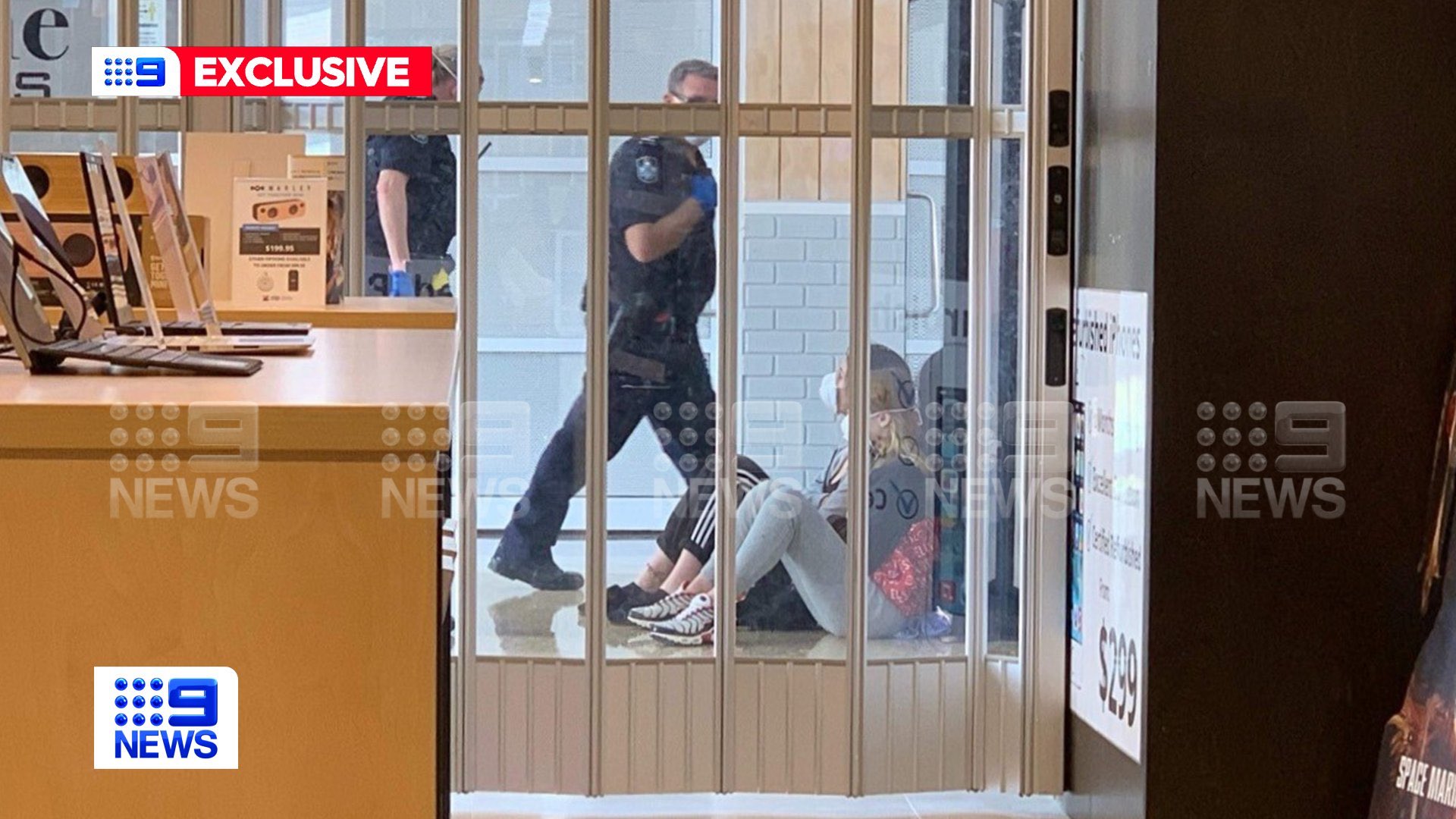 Two teenage girls have sparked coronavirus fears after illegally crossing the border from NSW into Queensland.
The pair, aged 15 and 16, were arrested by Queensland Police at the Noosa Civic shopping centre, forcing several stores into lockdown.
Nine News reporter Sophie Upcroft told Scott Emerson police had been tracking the teenagers for 24 hours, after receiving a tip-off that they may have failed to declare their visit to the hotspot of Greater Sydney.
"The shopping centre went into hysteria, as you could imagine.
"We understand that they are right now undergoing coronavirus testing."
Click PLAY below to hear the full story
Image: Nine News