Taxi licence holders face last-ditch attempt for compensation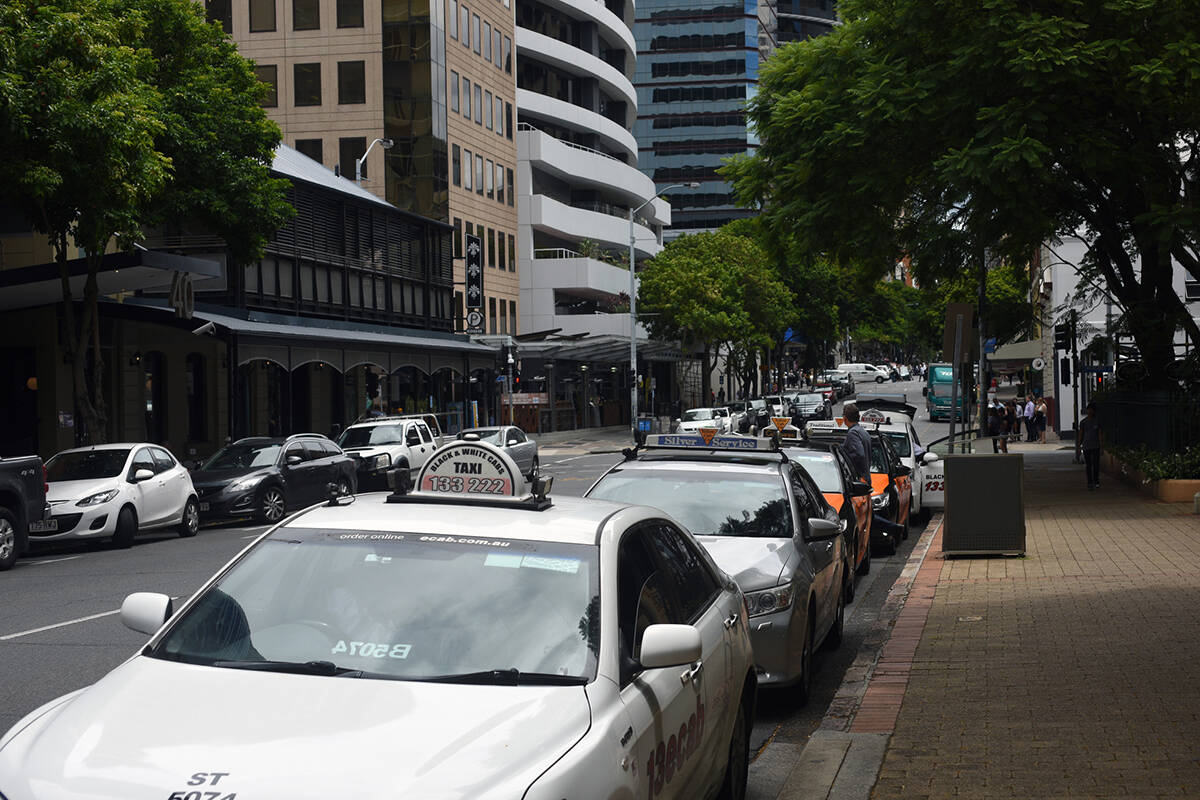 Taxi drivers are running out of avenues to claw back the lost value of licences due to rideshare companies. 
Around 900 drivers put together an action against the state government with a number of claims, three of which were dismissed early on.
It's reported a standard licence would sell for around $500,000 in 2014, down to around $45,000 this month.
While the state government previously provided a $100 million assistance package to the industry, licence holders are seeking compensation to cover the value difference.
One last-ditch attempt remains, with a claim suggesting the state government breached the Trade Practices Act.
Taxi Council of Queensland CEO Blair Davies told Sofie Formica  if the claim isn't successful, it'll likely spell the end of the line for legal action against the state government.
"The damage they did to the industry was really $1 billion plus, and I don't think they've got that money to pay fair compensation.
"Uber was able to operate free and loose between 2014 and 2016, when they were ultimately legalised.
"It's very hard to compete with an entity that's playing free and loose, no rules, when you're saddled down with a whole host of rules."
Press PLAY below to hear how the taxi industry thinks it can compete with Uber 
Image: Getty