Tax returns: What you need to know before you lodge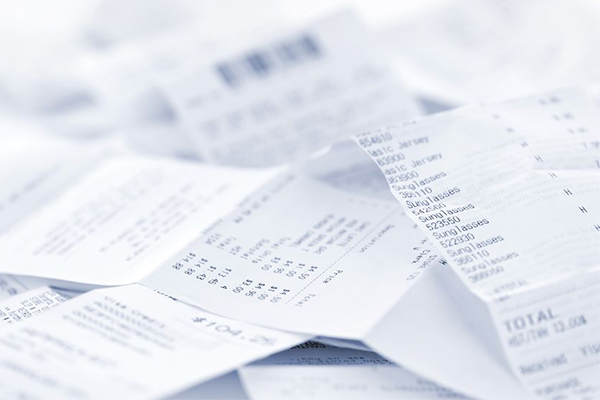 The end of the financial year is here, making it a great time to bag a bargain.
But it's also a great opportunity to get some money back in your pocket from the government.
Before you lodge your tax return though, it's a good idea to rehash the rules.
To make things easy, Deborah Knight calls in expert Kath Anderson from the Australian Taxation Office.
"You don't actually have to have your return lodged until the 31st of October, you're a self-preparer.
"If you're with an accountant you've got even longer because they've got extended dates, but you need to have booked in with them or got onto their records before the 31st of October.
"The best thing you can do in getting ready is to make sure that you've got all of you receipts in order make sure you know what income you've earned."
Click PLAY below to hear all of Ms Anderson's advice
For more information, visit ATO's website here