Tax cuts championed for the path out of recession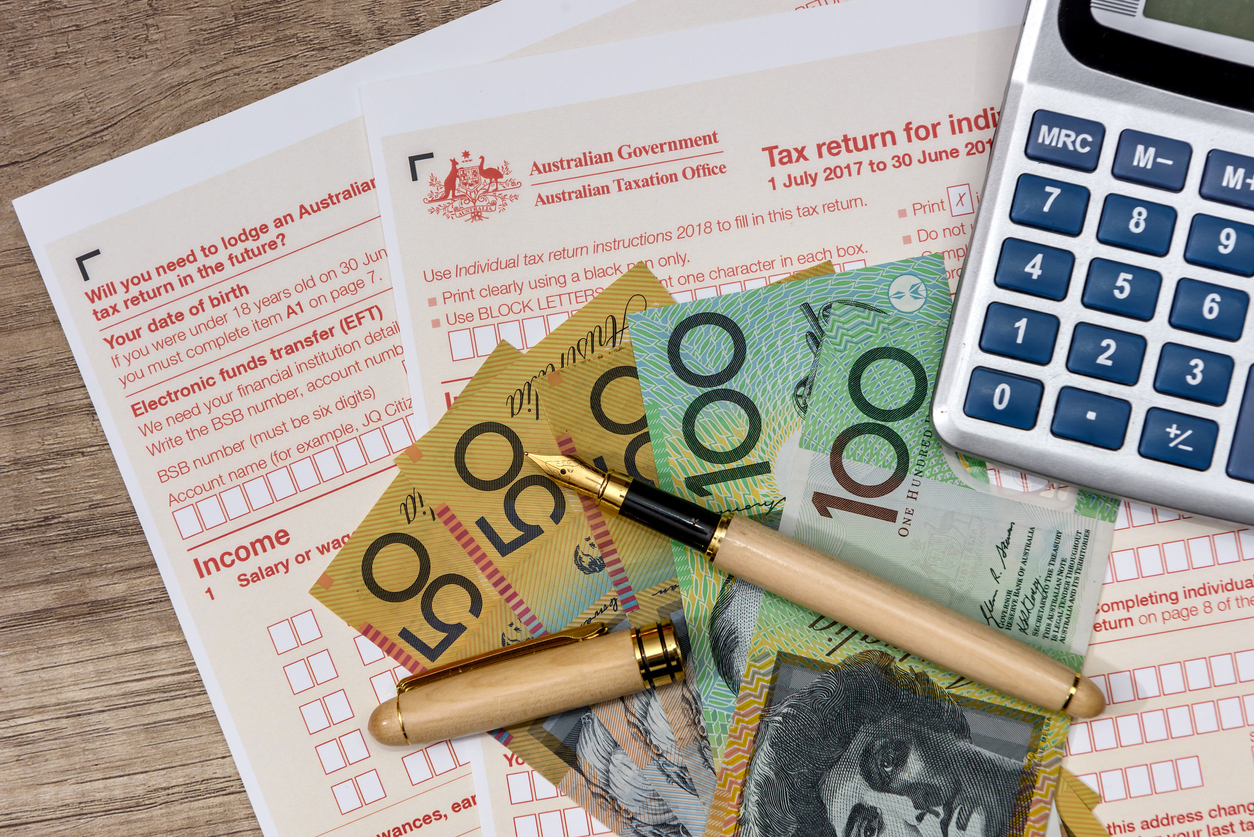 Economists and industry leaders are scrambling for solutions as Australia breaks an unwanted record.
The 2020 June quarter saw the greatest drop in GDP on record, with the Australian economy contracting by 7 per cent, officially plunging the country into recession.
Australian Industry Group Chief Executive Innes Willox is pushing for tax cuts and simplification as "one part of the jigsaw".
"Tax cuts are going to be important, because they're going to put cash into people's hands," he told Deborah Knight.
"We have to find ways to get people to have money to spend again."
Click PLAY below to hear the full interview
Image: Getty