Sydney truckie fined over alleged COVID-19 freight breach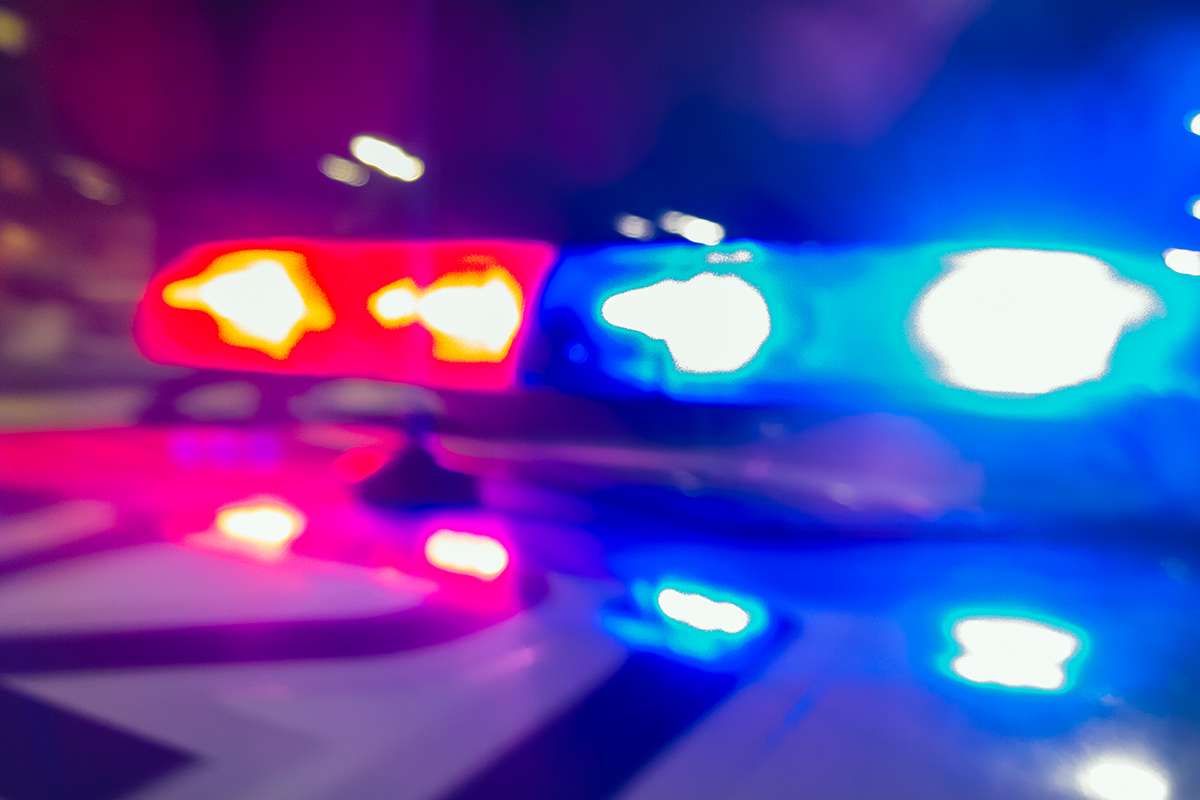 A Sydney truck driver has been fined over an alleged COVID-19 breach.
Police say the 38-year-old man travelled to Brisbane from Sydney as a freight operator on September 16 before visiting a location in Brisbane, in breach of strict freight protocols.
He subsequently tested positive to COVID-19 in Brisbane and remains in quarantine.
The Punchbowl man was issued with a Penalty Infringement Notice of $1,378 for failing to comply with the freight protocols as set out in the Covid-19 Border Direction.