Sydney mum's simple wish list after winning entire $100m Powerball prize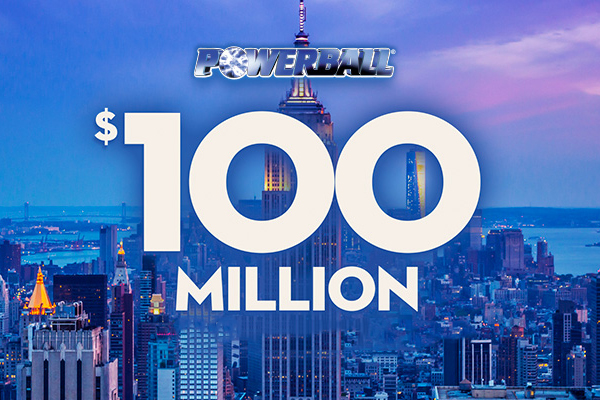 One very lucky Australian is more than $100 million richer after winning the entire Powerball jackpot.
The Lott has revealed an inner Sydney mum in her 40s owned the only winning ticket in last night's draw.
A winning entry from NSW has won the entire #Powerball100M jackpot in tonight's draw 1183.
Results: https://t.co/gfJT8AMMfZ pic.twitter.com/bJoXqD1YHB

— the Lott (@theLott) January 17, 2019
Matt Hart from The Lott had the pleasure of informing the woman and tells Steve Price she had no idea.
"She was completely oblivious to her win and she was a little bit disbelieving at first.
"She bought her entry online on the app and she looked and saw she had a win.
"But she initially thought she had won $107,000."
The woman is a health care professional with a very simple wish list at this stage.
She's going to buy a caravan, have a glass of chardonnay, give some to her favourite charities and says she will keep on working.
The winning numbers were 20, 18, 33, 22, 11, 26 and 4 and the Powerball was number 9.
The $107,575,649.08 prize is the biggest in Australian history and will drop into her account in two weeks.