Sworn to secrecy: Incredible Bert Newton story revealed after his death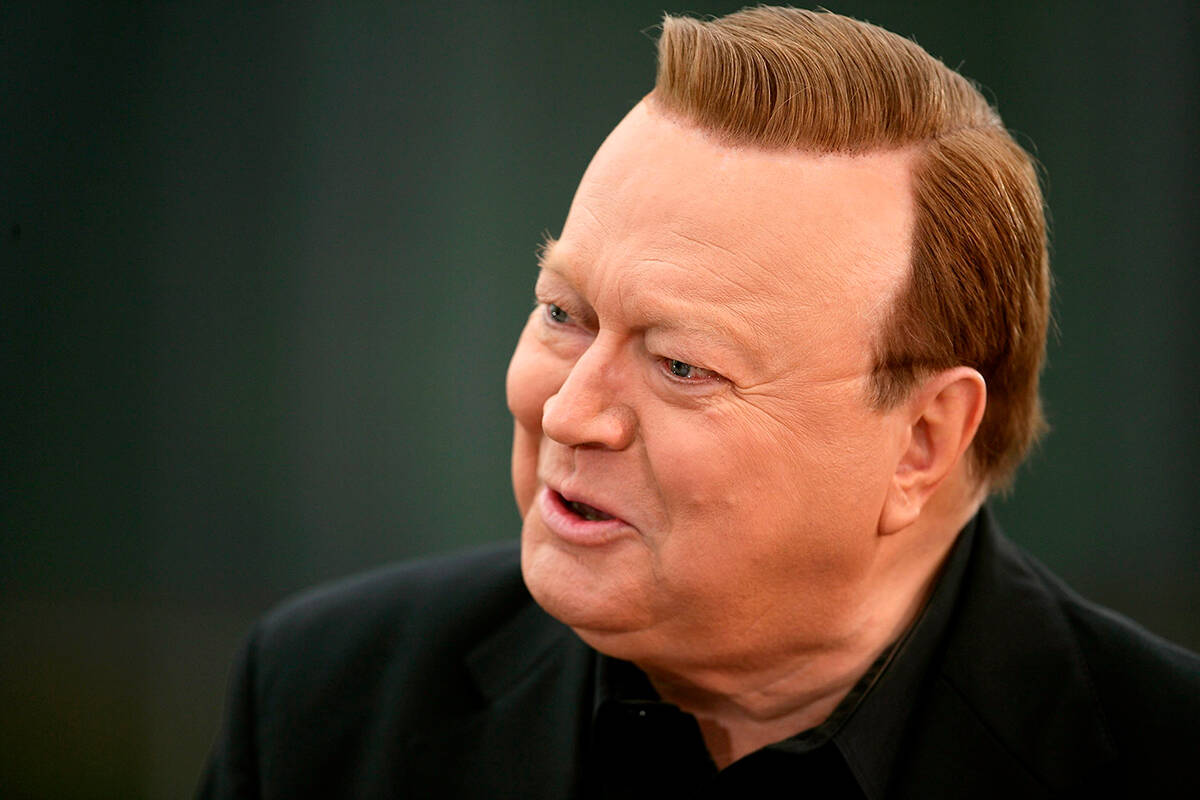 Bert Newton is being remembered for his astonishing acts of kindness. 
Entertainment reporter Peter Ford has held onto a particular story for more than three decades, after being sworn to secrecy by Bert.
"He said to me 'You can never tell this until after I've carked it' – they were his words," Mr Ford told Neil Breen.
31 years ago, Mr Ford sent half a dozen cards in addressed envelopes to celebrities and asked that they sign and send them to his friend at Fairfield Infectious Hospital.
All of them did so – except for Bert.
Press PLAY below to hear the incredible full story
Image: Kristian Dowling/Getty Images