SUV driver 'purposely' strikes pedestrian, sparks police appeal for witnesses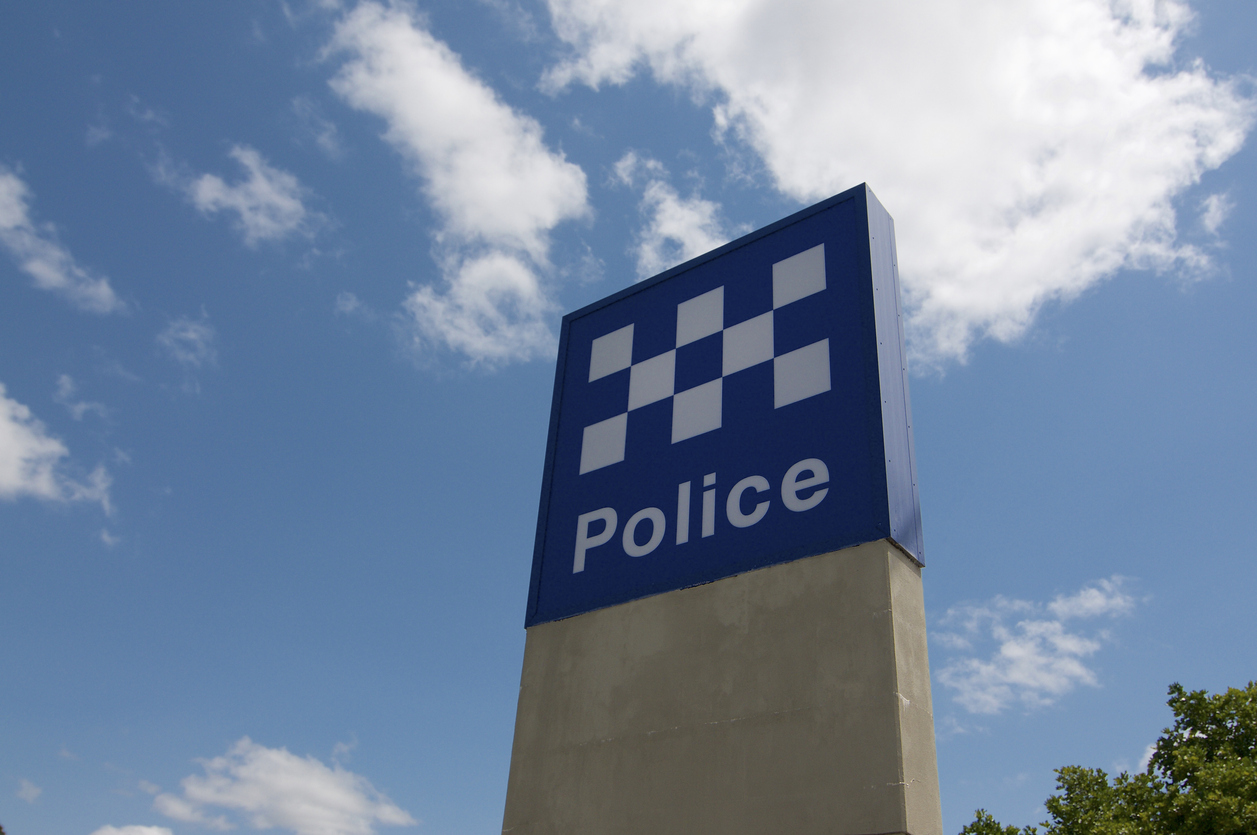 Coorparoo police are seeking witnesses after a hit and run incident that left a Morningside woman in hospital last week.
Around 9pm on Friday, September 17, a 46-year-old woman was waiting to cross Cavendish Road when a white Lexus SUV drove close enough to cause her to take evasive action.
Police allege the car then conducted a U-turn and "purposely drove towards the woman".
She was struck by the car's black side mirror and sustained serious chest injuries.
Police are encouraging anyone who was travelling in the area and observed the incident, or a white Lexus SUV, to come forward.
It's believed the SUV's numberplates were similar to OXO 005.
Image: Getty