Survey reveals which family member receives the fewest Christmas presents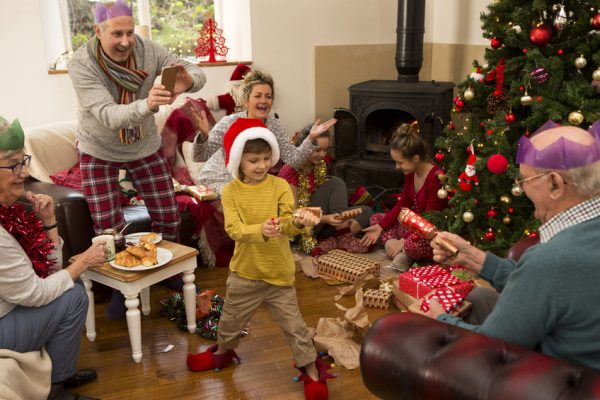 A survey has revealed which family member is most likely to get the least amount of presents at Christmas time.
The poll, conducted by Barclays, reports children get the most presents – surprising absolutely no one.
The survey of 2000 people shows the eldest child gets more presents than their siblings.
The oldest kid receives an average of 5.5 gifts, while the middle child gets 4.4.
Mums and dads get around three presents each, but it's the grandparents who really miss out, especially Pop!
Grandads receive 1.8 gifts on average, which Ray Hadley says he thinks is "reasonable".
"I've in fact instructed my children that I don't want a present," says Ray.
"I've got enough hankies and socks to last me for a lifetime."
Click PLAY below for the full story