Supermarket giant begins plastic bag clampdown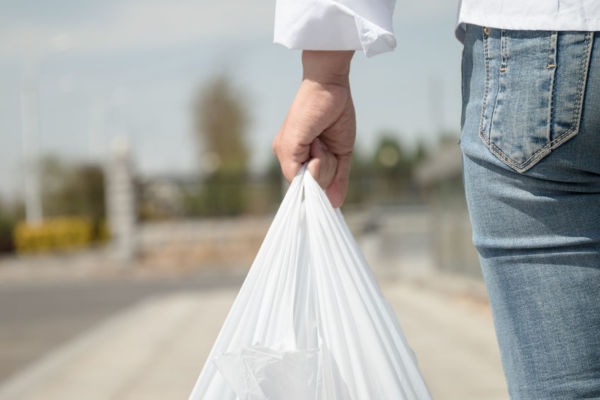 Woolworths will impose a ban on all single-use plastic bags from this week forward, in the supermarket giant's latest attempt at environmental sustainability.
Coles will follow suit shortly after, ditching plastic bags from July 1.
To compensate, Woolworths customers will be able to purchase a reusable bag for around 15 cents. Sturdier bags will also be available, starting from 99 cents.
But Trevor Thornton isn't convinced the move will secure the environmental dividend we've been promised.
"Anything that reduces the consumption of resources and reduces waste to landfill is a good thing," says the environmental science expert.
"However, people will start buying bin liners and plastics like that, so it won't actually reduce the amount of plastic."
Many also suspect the supermarket chains are looking to profit from the move, with the price of the purchasable bags falling into scrutiny.
"I think there is some validity to the cynicism," Thornton says.
"Some of the anecdotal studies I have seen from overseas show some of the supermarket chains have made quite a significant profit out of selling these reusable bags."
Click PLAY below for the full interview