Sunshine Coast father and son granted home quarantine exemption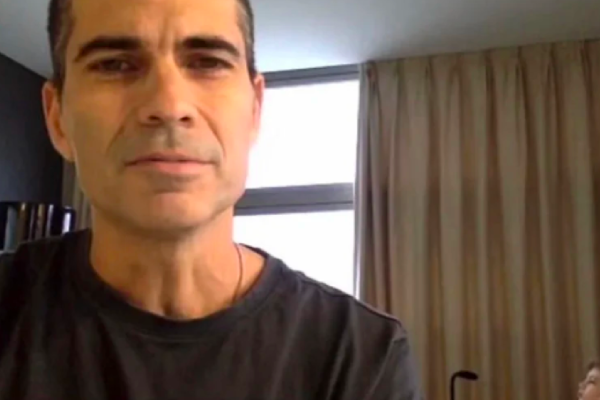 Federal Health Minister Greg Hunt has implored the Queensland government to amend their approval processes to bring residents home.
It comes after a Sunshine Coast man and his young son with cerebral palsy, who travelled to the US for brain surgery, were initially denied an exemption to quarantine at home.
Fabio Silveira and his 6-year-old son Lenny are currently in hotel quarantine in Sydney.
It's since been approved.
Federal Health Minister Greg Hunt told Scott Emerson it was good news that Lenny and his dad will be able to quarantine at home.
"We've just been notified by the family now that Queensland Health has finally agreed."
He said it "shouldn't have had to come to this".
"We need a much fast-track process from the Queensland government for these humanitarian cases to bring our people home, to allow Queenslanders to home quarantine."
It's hoped they will be brought home tomorrow on a Little Wings flight.
Press PLAY below to hear more [2.25mins]
Image: Today Show, Channel 9