Summer jobs blitz underway in Queensland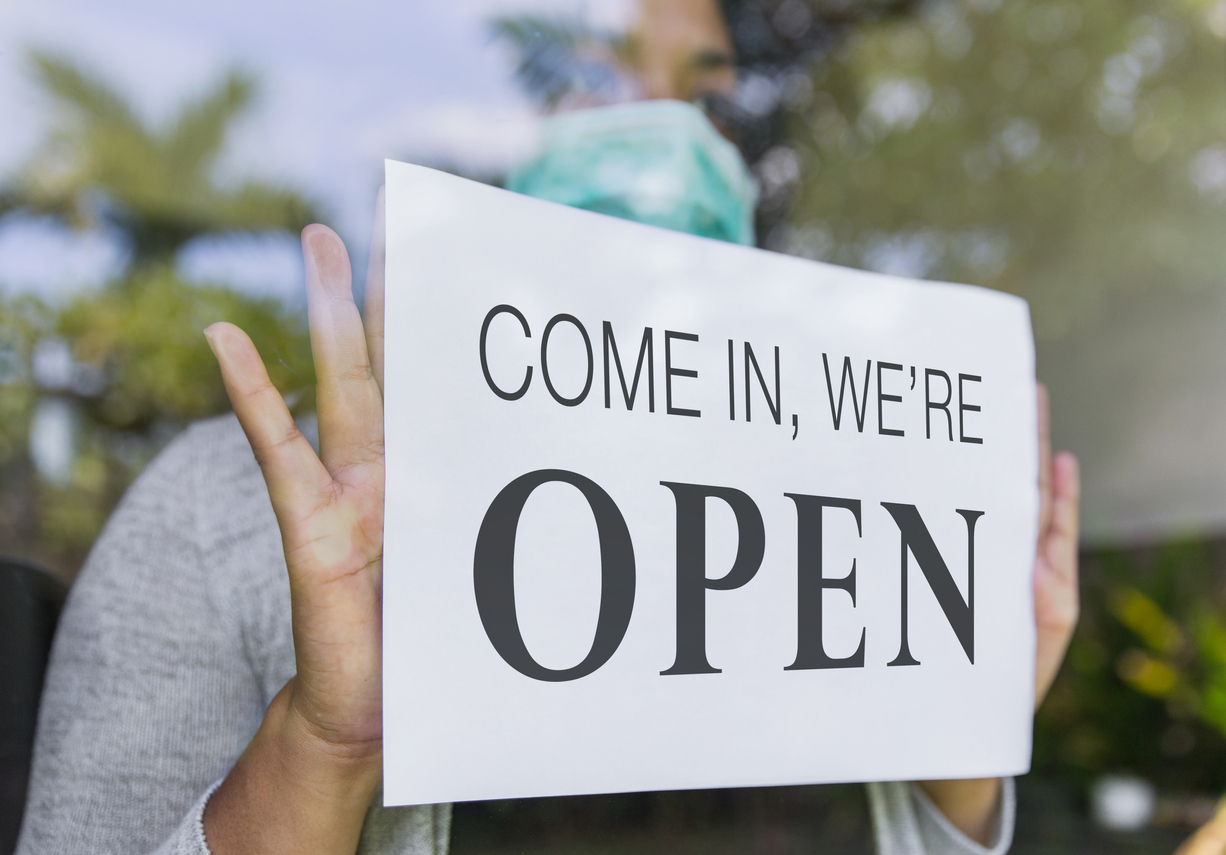 There are 900 Christmas casual roles available across Queensland as a summer recruitment drive gets underway.
Retailers begin the recruitment process in September ahead of the Christmas rush.
Professor Gary Mortimer, retail expert at QUT, said it's important to fill the roles before the busiest time in retail.
If you're looking for work, now is the time to be applying for jibs and jumping online.
"It usually takes 3-4 weeks to go through that process of actually recruiting people, interviewing and on-boarding people."
Press PLAY below to hear the full retail segment