Students grow human body parts in university research labs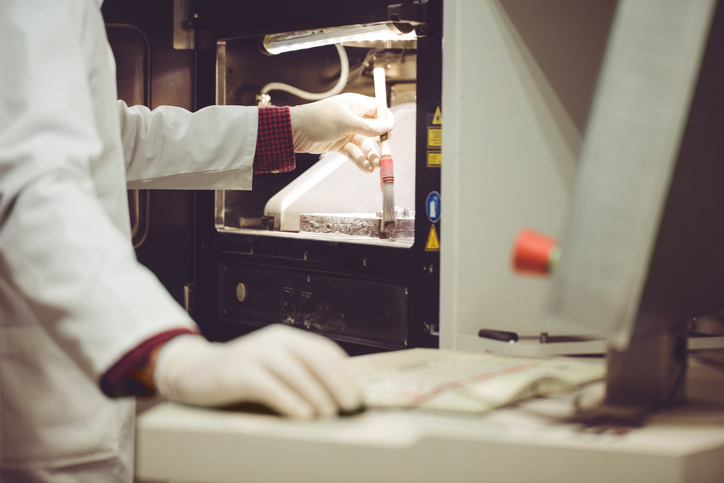 Medicine technology has seen substantive advancements as researchers and university students have adopted a renewed focus on the process of growing human body parts in laboratories.
Third year students at the University of Southern Queensland are learning the science of tissue engineering, which has the potential to replace lost or damaged body parts in living people.
Significantly, tissue engineering presents the possibility of overcoming organ donor shortages, University of Southern Queensland's Associate Professor Eliza Whiteside explained to Bill McDonald.
"We have issues of rejection, we have issues of people not wanting other people's body parts in them.
"This idea of tissue engineering and regenerative medicine fills that gap.
"It's not about creating humans or monsters in the laboratory."
Ms Whiteside said she hopes similar laboratories will one day arrive in hospitals.
"The extra step as well is actually having the technology to closely image the parts that need to be replaced."
Press PLAY below to hear the full interview 
Image: Getty