Storm chaser predicts sunshine tomorrow could bring severe weather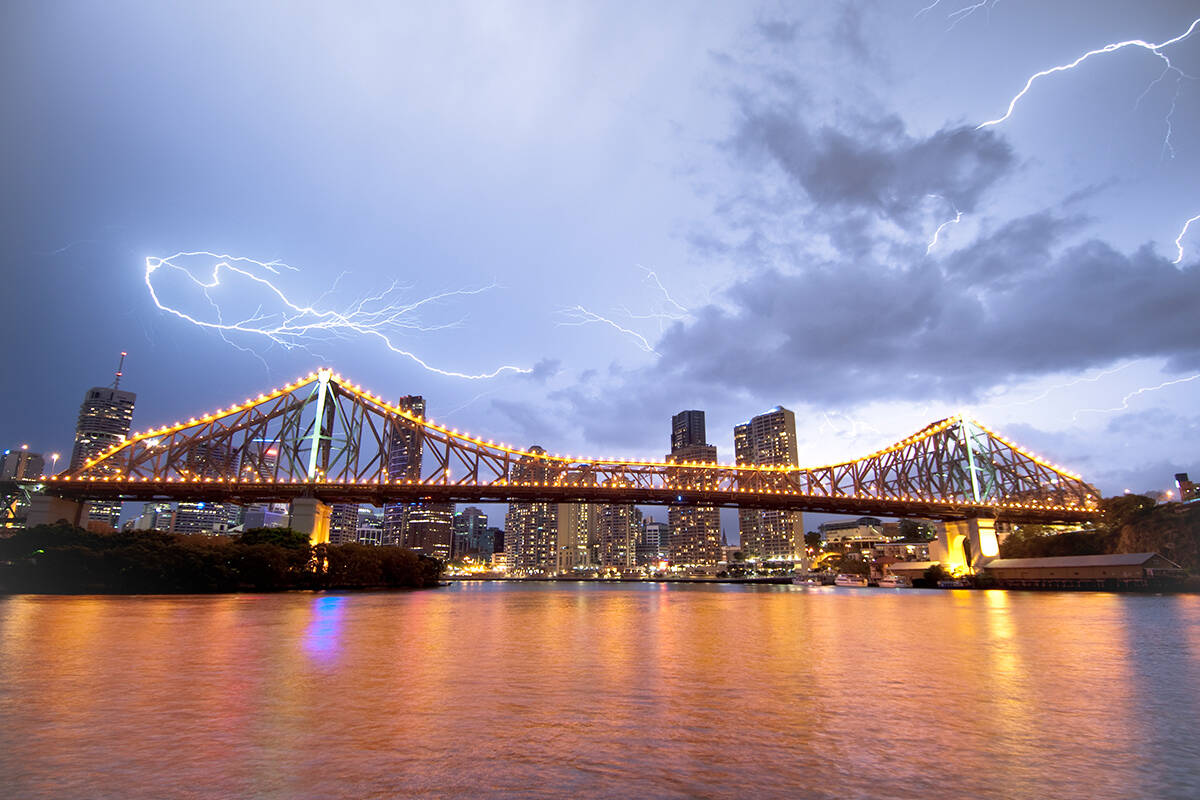 4BC weather guru Justin Noonan is on storm watch for the next 48 hours. 
He says there's a chance Brisbane will cop a lashing in severe thunderstorms and damaging winds.
"The main system is actually going to be quite close to us tomorrow," he told Neil Breen. "It's going to be fairly unstable.
"If we get about four or five hours of sunshine tomorrow, Breenie, look out because we could see damaging winds, large hail and very heavy rainfall."
Press PLAY below to hear Justin's full weather forecast
Meteorologist with the Bureau of Meteorology, Peter Markworth, says there is a severe thunderstorm warning for damaging winds and large hail.
He told Scott Emerson the northern suburbs could be hit this evening.
"It is possible, it will depend on the individual cells, it's worth paying attention to the radar, it does loo like the northern suburbs will see a few thunderstorms move across them in the next hour or so.
"It doesn't rule out the bulk of the city seeing a few storms move across the region as well."
Press PLAY to hear the latest weather forecast
Image: Getty