Stock market hits 12-year high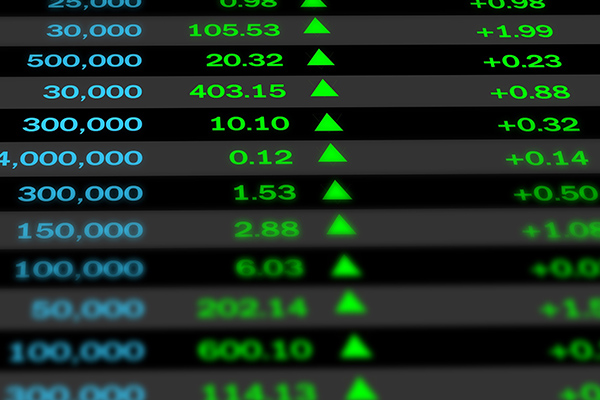 The stock market has hit record highs since before the Global Financial Crisis.
At its peak the ASX 200 climbed as high as 6,834 points but it did not hold the record for long.
Wilson Asset Management Portfolio Manager John Ayoub tells Ross Greenwood businesses will struggle to live up to stock market expectations.
"It's going to be a bumpy ride."
Click PLAY to hear the full interview