'Still in a cave': Australia falling behind the rest of the world with lowest flight levels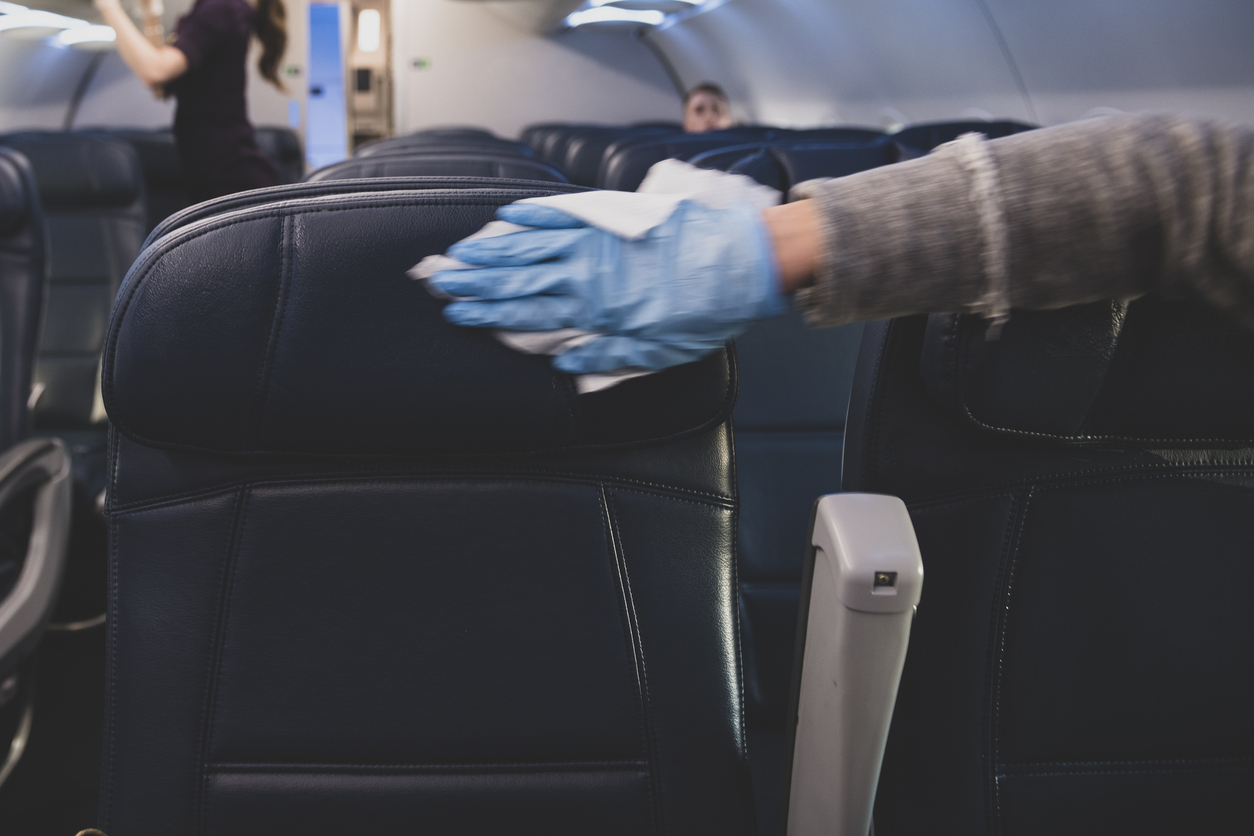 Australia's aviation industry is being shuttered by uncertainty and ongoing border closures, recording lower flight levels than anywhere else in the world.
New data shows flights in Australia were 74 per cent below pre-COVID levels last week, leaving Australia falling well behind other countries.
Aviation expert Neil Hansford said the Australian population has delivered by getting the jab.
"This is one of the biggest domestic markets … with say Sydney-Melbourne rates within the top five busiest routes in the world," he said.
"When you start losing the golden triangle of Brisbane, Sydney, Melbourne of course you are going to get massive reductions in traffic."
He said people in other countries think Australia has "gone back in our cave".
"They think we are still in a cave … we're nimbys."
Press PLAY below to hear the consequences of shuttering the aviation and travel industry
Image: Getty