State government calls Royal Commission into gangland lawyer scandal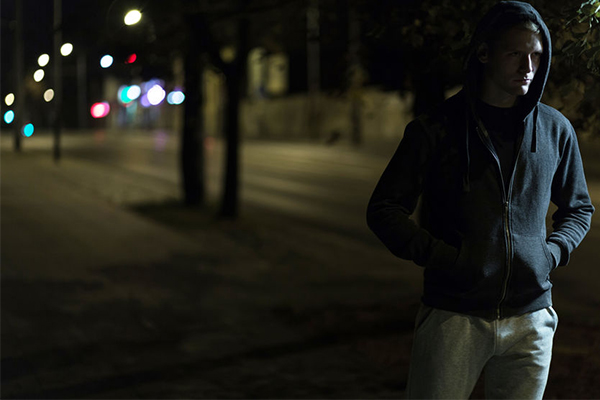 A Royal Commission will be set up to investigate the case of a Melbourne criminal lawyer, recruited by police to inform on her clients.
Revelations of the police and lawyer's conduct have come after the lifting of a series of suppression orders.
It found the female lawyer worked as an informer between 2005 – 2009.
The situation, described by the High Court as reprehensible and atrocious, sees the convictions of big-name criminals under a cloud.
Victorian Premier Daniel Andrews says there's not a lot that he can say, but that there are concerns for the safety of the lawyer and her family.
It's believed more than 600 cases could be impacted, but Mr Andrews says the true number isn't clear.
As part of the $7.5-million commission, an interim report is due back in July next year, with a final report in December 2019.
Click PLAY below to hear the full interview 
Author of Underbelly: The Gangland War Andrew Rule tells Ross Greenwood "it's a very big breakthrough".
"At some point, police were able to persuade her, or lever her into agreeing to become an informer, an official informer with a code name which was 3838.
"Why and how she was persuaded, I'm not sure but I dare say the Royal Commission that's been called with find out."