'Start sounding like a copper!': Neil Breen pushes for Deputy Commissioner to take charge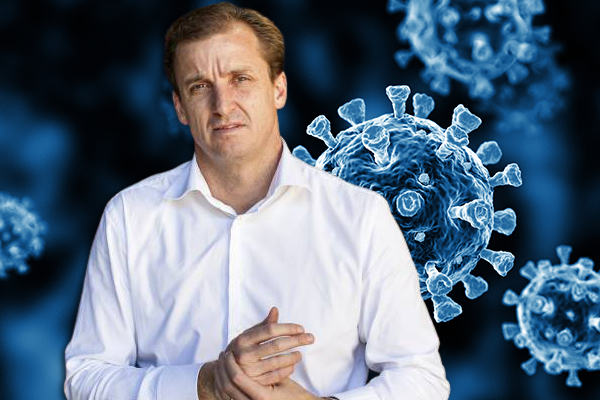 A man who tested positive to coronavirus after travelling to Melbourne should be thrown in jail, Neil Breen says. 
Broadbeach man Duran Raman spent up to 10 days in the Gold Coast community while infectious with COVID-19.
It's understood he developed symptoms on October 11 but did not present at hospital until October 20.
How he came to be in Broadbeach without quarantine is under investigation by police.
"What I'm calling for today is for the Deputy Commissioner Steve Gollschewski … to stop sounding like a politician and start sounding like a copper," Neil said.
"Queenslanders are denied their basic human rights like returning home … [and] a guy like Duran Raman turns back up and spreads COVID all around the place.
"We're all 'oh, there's an investigation taking place'. No, you know what? Throw the book at him!
"I truly believe our police, who've had a lot of burden about border controls, when it comes to people breaching the borders, they're weak as."
Press PLAY below to hear Neil Breen's comments in full
Image: Getty