'Stark raving mad!': Leaked climate document wants us to stop eating meat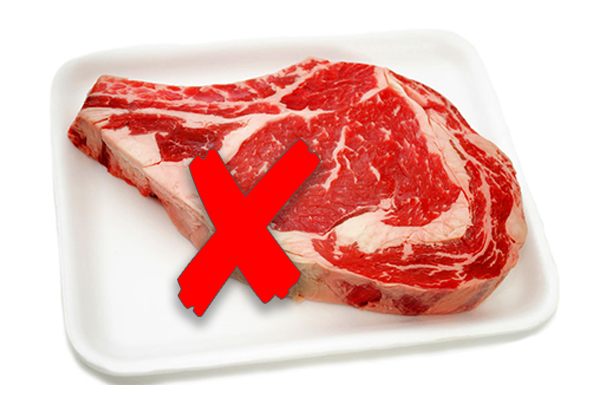 Scientists from the United Nations-run Intergovernmental Panel on Climate Change (IPCC) are meeting in South Korea to debate policy to combat climate change.
But it turns out they may already have (what is likely to be) an unwelcomed solution.
Cutting down on eating meat and putting an end to the breeding of cows to reduce flatulence will all save the planet, according to a leaked 400-page document from the IPCC.
And Chris Smith isn't coping it.
"Eating less meat Jim, so we can have cows reduce their flatulence…" says Chris to Senator Jim Molan.
"This is this is the United Nations and Paris and IPCC at play and they're just setting themselves up for a really enjoyable time in Korea," says Senator Molan.
Senator Molan tells Chris that the while the temperature has varied, it's important to come up with a solution that actually works.
"It's varying in one particular direction at the moment… but we whatever do has got to be effective."
He says we need to achieve the targets set out in the Paris agreement without the "debilitating effects of price increases", and if we can't find a solution that doesn't involve eating less meat, "then we're stark raving mad".
"If they're going to say we've got to eat less meat and coal and stop driving cars, well on some of those, technology will step in."
Click PLAY below to hear the full interview