Star Trek captain William Shatner on his latest voyage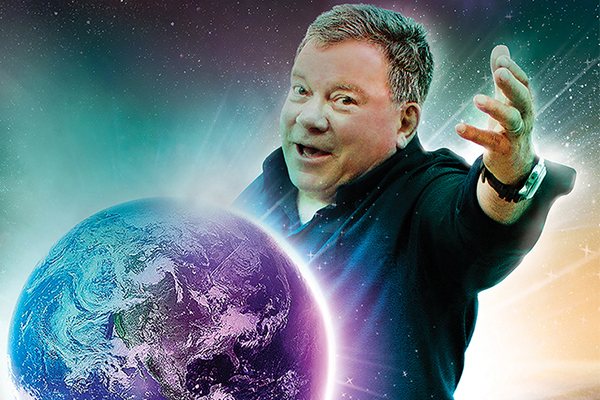 If there's one person in this world who's done it all, it's got to be William Shatner.
He's gone where no man has gone before, navigating his way through the vast universe and battling aliens along the way.
But that's not all.
He's also a best-selling author and a successful musician.
And half a century into his Hollywood career, he's got no plans of settling down.
The 87-year-old is about to embark on a brand new voyage, and he's inviting you to join him.
He tells Chris Smith his Return Down Under tour invites audience members on a journey with him "in the theatre".
"A journey through laughter and tears and a journey through memories and the future."
Shatner says he's been to a lot of places, "but there's so much more to do".
Click PLAY below to hear the full interview 
Before the interviewed ended, Chris had to ask the crucial question, "Do you think we are alone?".
"No Chris, I'll put my arms around you and you don't have to think about being alone!"
For tour details, click HERE