Star of Whitney Houston Show performs live in the studio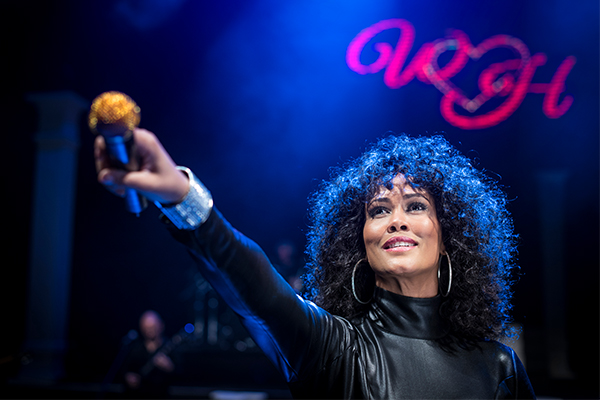 Image: The Whitney Houston Show
Six years since the death of Whitney Houston, a critically acclaimed show is keeping her spirit well and truly alive.
South African vocalist Belinda Davids is the star of the live tribute show, The Greatest Love of All: The Whitney Houston Show.
She joins Chris Smith in the studio for a live performance to share how she came into the role.
"When this opportunity came along, I didn't even look for it. I was busy having a baby!"
"I feel like I've been rehearsing since I was eight-years-old."
Listen to the full interview below and to hear Belinda sing one of the show's songs live
The show has toured around the world and is now making its way across Australia.
For ticketing information, click here.