Sport could become mandatory at schools across the country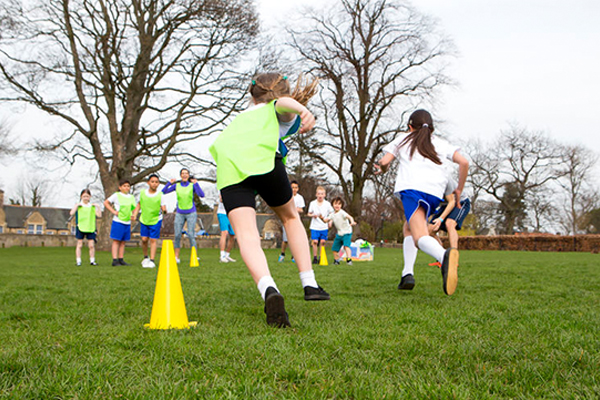 Sport could be made mandatory under a new plan to keep kids active.
With childhood obesity and device addiction on the rise, the federal Sports Minister is calling on physical activity to be made mandatory at all schools across the nation.
Sports Minister Bridget McKenzie tells Chris Smith "it's absolutely critical".
"We need to make sure young Australians are having positive experiences with sport and physical activity.
"We've got young kids rocking up to school today who don't know how to run, skip, hop and jump and that's appalling.
"If we want them to fall in love with sport… that's going to be pretty difficult if you don't have those fundamental building blocks coming to school."
Click PLAY below to hear the full interview