Spike in theft of fresh produce, meat as cost-of-living bites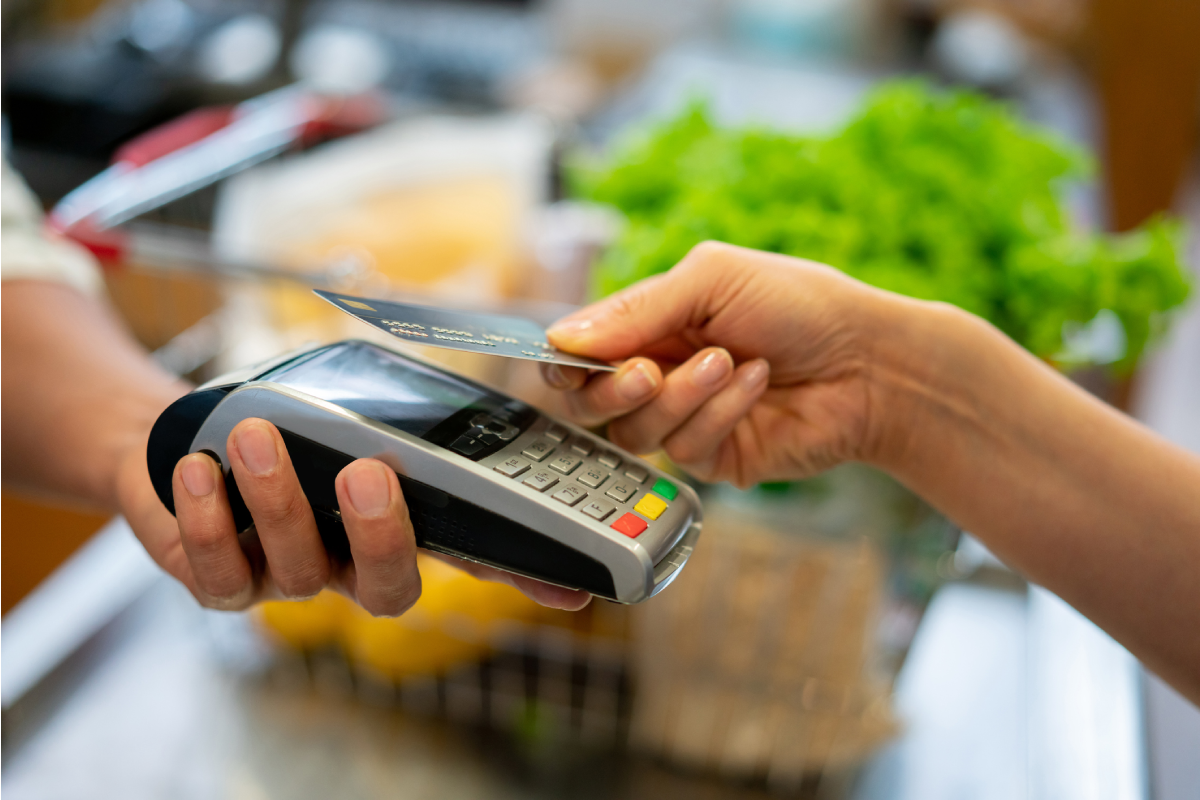 There has been a spike in theft of supermarket goods such as fresh produce and meat, as Australians feel the pinch of skyrocketing prices.
CEO of the National Retail Association, Dominique Lamb said there were flow-on effects for retail staff with fruit and vegetable prices on the increase.
There has been a spike in customer abuse and aggression, she said.
"We've seen a spike in consumers stealing items like meat for instance, or fresh produce, simply out of necessity because of the nature of our economics at this time," she told Scott Emerson.
"There's no doubt that people are under pressure, and it is presenting in different ways."
Meanwhile, Woolworths has announced it will freeze the prices of essential "trolley items" until the end of the year, while Coles will offer 10 per cent gift cards in-store.
She said essential trolley items includes things like nappies, eggs, flour, sugar, blocks of cheese, the staple items for many Australian households.
"There's no doubt that our retailers look for ways to reflect the values of their consumer, and to tap into what their consumer is feeling. We know cost of living … is absolutely front of mind for many people."
Press PLAY below to hear more about the current cost-of-living crisis
Image: Getty iStock