Some public hospitals spend almost twice as much as others to treat patients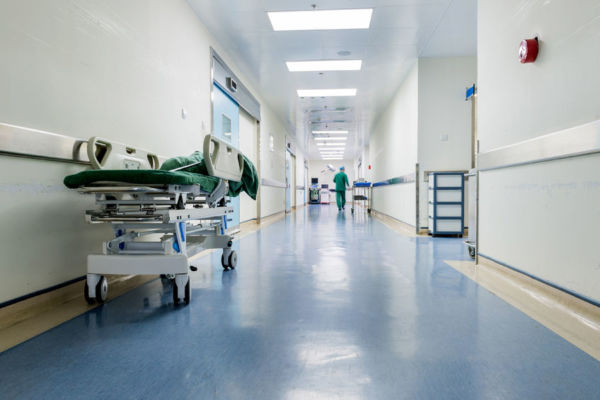 Some public hospitals are spending almost twice as much as others to treat patients experiencing similar issues.
A report by the Institute of Health and Welfare shows facilities spend on average $4680 treating acute patients.
But some public hospitals charge as little as $3300, and some as much as $6400.
"Who would've thought you'd need to go public hospital shopping to get the best deal," says Chris Smith.
Australian Healthcare and Hospitals Association chief executive Alison Verhoeven says "higher prices are for a range of reasons".
"It's may be costing more to employ the labour that you need to produce the care in that particular hospital.
"Procurement of the devices and the medicines you need will vary, not necessarily within a state but across state borders."
Click PLAY below to hear the full interview
Ms Verhoeven also says the Association welcomes the government's decision to extend the deadline to opt-out of the My Health Record system, to the end of January.
"We think it's important to get the privacy and security settings right and we know that the government has accepted that it needs to make legislative changes.
"It's important that the opt-out period doesn't end until those changes are in place."