Soldier overcome with emotion while defending Jim Molan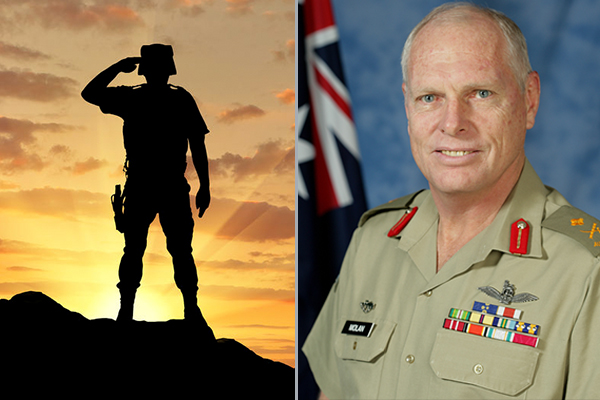 Greens MP Adam Bandt's comments on Senator Jim Molan weren't just an attack on the Senator, but an attack on the families who served under him.
Chris Smith points out all those who served in an Australian uniform were smeared.
Michael, who served under Senator Molan, calls in to come to his defence.
He tells Chris he's not upset, he's insulted.
"I got out of bed whatever time I had to, to do my job for Australia. Am I a war criminal?
"It's not easy to get paid to shoot people. It's not an easy job.
"He was a magnificent man."
Listen to the full call below