Soldier On CEO says a Royal Commission won't fix everything, but it's a start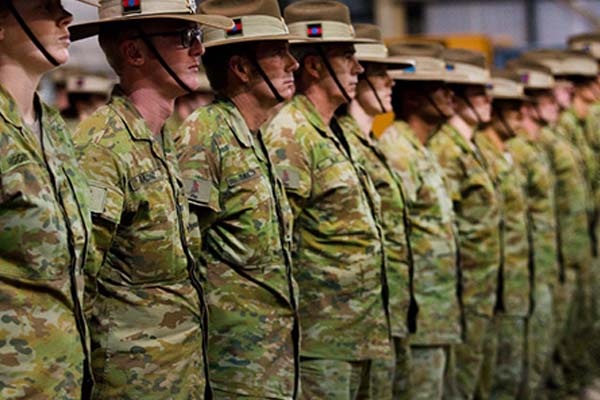 The Prime Minister says he is "actively considering" a Royal Commission into veteran suicides
Scott Morrison this week met with the mothers of ex-service personnel who took their own lives.
Soldier On helps more than 5000 veterans with a range of services. CEO Ivan Slavich tells Alan Jones it will take more than a Royal Commission to address the issue.
"I think a Royal Commission is certainly worth considering.
"But I think what's really required is more funding, not only to organisations like Soldier On, but all of those ex-service organisations."
Click PLAY below to hear the full interview
Soldier On is aiming to raise $1 million to help deliver veteran services – DONATE HERE