Social media giants could be forced to hand out names under anti-troll laws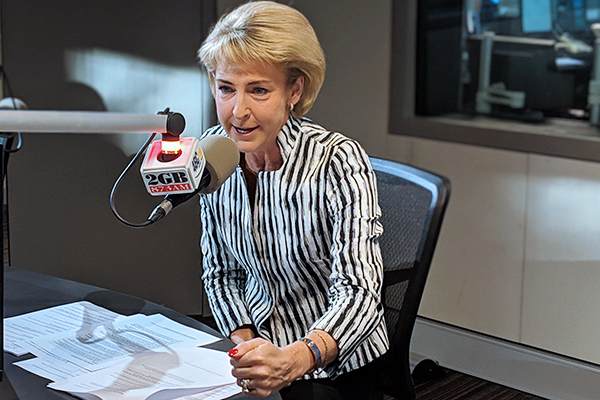 Social media giants could soon be required to remove anonymity on their platforms as part of a federal government crackdown.
If they refuse, or are unable to do so, the companies will be held legally responsible for the content posted on their sites.
Attorney-General Michaelia Cash told Neil Breen platforms will need to create a complaints process for people who feel they've been defamed online.
"For too long, trolls, bots and bigots, quite frankly, have flourished online behind a digital curtain of anonymity.
"Enough is enough – it's time to unmask the trolls but also make the social media companies more accountable."
Press PLAY below to hear the full interview