'So many complaints': Suncorp Stadium's crackdown on vaping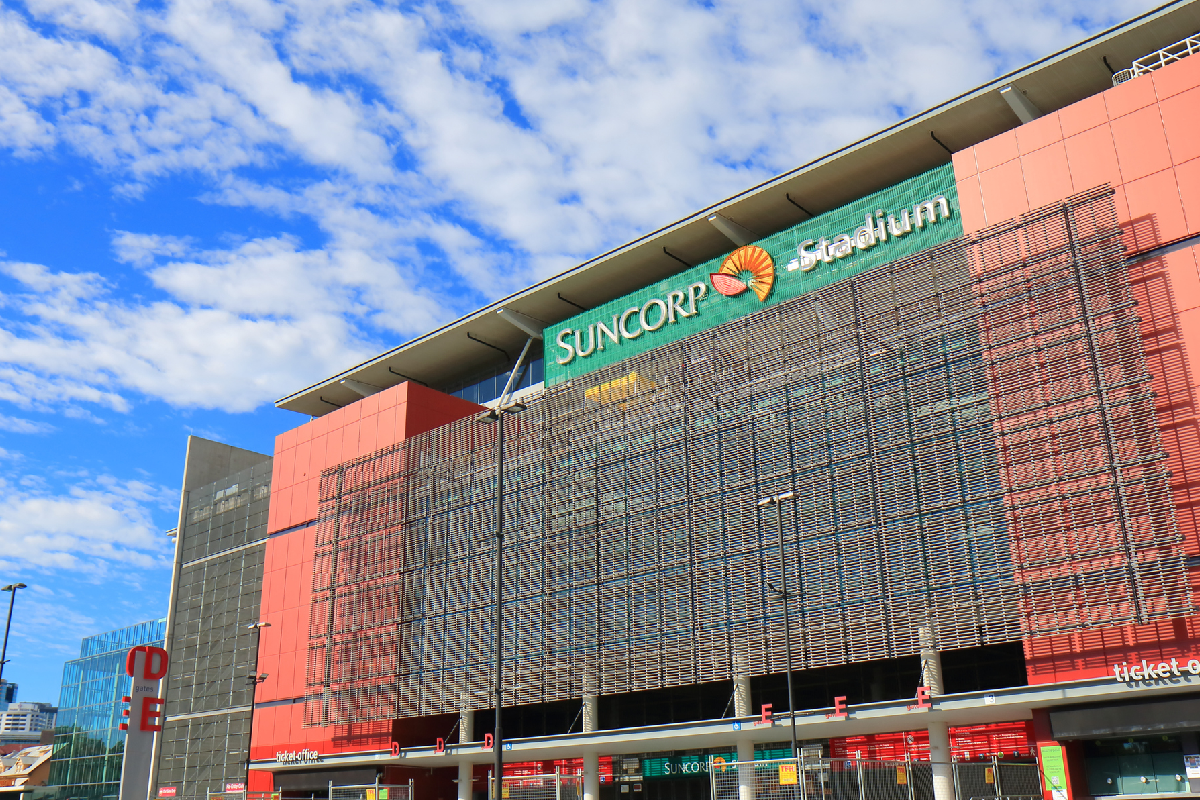 Suncorp Stadium is getting tough on people caught vaping in the stands and toilets, announcing anyone caught this weekend will be immediately evicted.
The use of e-cigarettes was already banned inside the ground, but security will no longer give warnings to spectators caught breaking the rules.
General manger Alan Graham says people are vaping blatantly disregarding the rules, knowing it's not allowed in the stadium.
"We are getting so many complaints from people, obviously we try and deal with them as we go," he told Neil Breen on Brisbane Live.
"It's the last thing we want to do to come out with a big stick, but unfortunately I think it's just blatant disregard for other people."
Press PLAY to hear why they are getting tough on bad behaviour