Snowboard silver medalist Jarryd Hughes reveals inconvenient phobia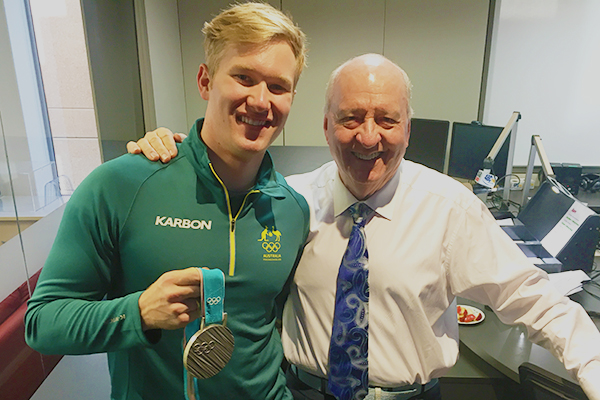 Aussie snowboard sensation Jarryd Hughes brought home a silver medal in one of the Winter Olympics' most dangerous and high-paced events.
Now the Snowboard Cross star has revealed an inconvenient phobia that could have potentially ended his career.
The 22-year-old joined Alan Jones in studio following his return from South Korea, describing the adrenaline-fuelled final.
"I've been doing it for so long it's just what I do. Take me off a snowboard and I'm terrified of heights.
"Throw me on a snowboard and 150-foot jumps, no worries."
Click PLAY below for the full interview with Jarryd and his dad