Small business: New 'perma-flexi' category good for workers and employees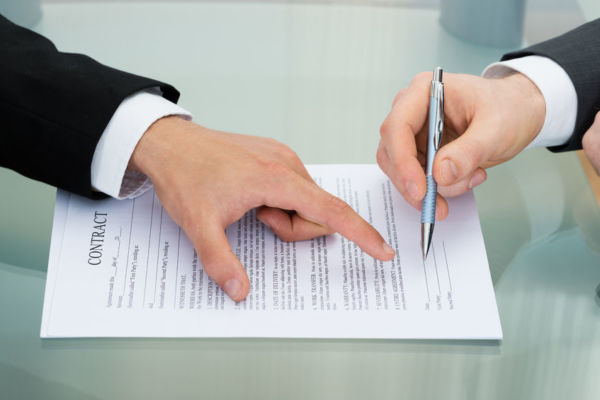 Small business is welcoming a push to implement a new "perma-flexi" employment category to address the changing nature of the workforce.
The idea for the new category has been floated after a casual worker was awarded accrued annual leave pay by the Federal Court.
Queensland fly-in, fly-out worker Paul Skene was employed as a casual for two-and-a-half years.
But the Federal Court found he wasn't a casual employee for the purposes of the Fair Work Act due to the consistent nature of his roster.
This resulted in him being awarded accrued leave payments, a decision his employer didn't appeal.
Industry is concerned the court ruling could cost billions, as more employees make similar claims.
The NSW Business Chamber has applied for a new employment category to be implemented – a "perma-flexi" category – to combat the issue.
Workers under the "perma-flexi" category would have lower casual loading on their pay but would be offered leave entitlements, including sick and annual leave.
Small Business Ombudsman Kate Carnell tells Chris Kenny the "mid-point" could benefit both employers and employees.
"What we're suggesting is something that sits in between casual and permanent where you get an extra 10 per cent loading on the hourly rate, you get holiday pay, you get sick pay and you get notice of termination. But, your hours are flexible."
Unions have already criticised the proposal, a reaction Ms Carnell says is "surprising".
"They've been so negative about the lack of confidence that current casual approaches give workers.
"This approach would give those workers a whole lot more confidence about their future employment."
Click PLAY below for the full interview