Slim Dusty still breaking records 15 years after his death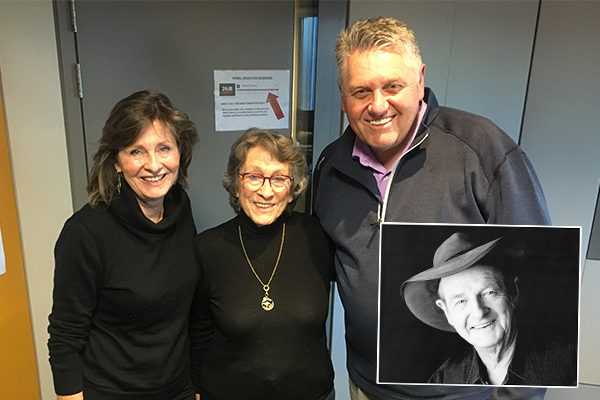 Australian music legend Slim Dusty's 25-track album The Very Best of Slim Dusty has hit 1,000 weeks on the ARIA Country Album Top 40.
Almost 15 years since his death, Slim has become the first Australian artist to achieve the milestone, adding up to a staggering 19 years on the Aussie charts.
The five-time platinum album was released in 1998 and sold over 350,000 copies, a feat Ray Hadley says speaks volumes of Slim's legacy.
"Despite all the other ways you can buy music 2018, they go out and they buy the CD.
"It's incredible isn't it."
His wife and manager Joy McKean and daughter Anne Kirkpatrick join Ray in the studio.
Anne says his legacy is "so alive and well".
"Everywhere I go, I hear people singing Slim Dusty songs."
"Slim always said, 'I don't see any sense in writing about somewhere else'… so that's I suppose the legacy that he left," Joy tells Ray.
Click PLAY below to hear the full interview below 
You can buy The Very Best of Slim Dusty HERE