Sky-high energy bills are crippling Australian food exports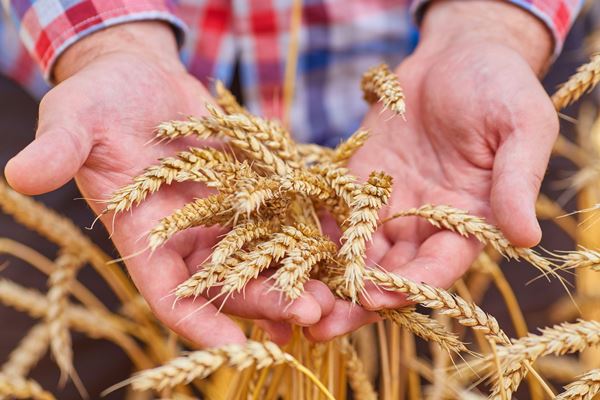 Australia's rising energy costs are forcing local food manufacturers to consider moving overseas.
James Mathews from the Australian Food and Groceries Council says energy prices are the leading concern for the $127 billion industry.
"We're seeing a trebling in [energy] prices in some cases. It's that significant."
"It's going to remain our main concern for the short term in light of gas scarcities. Energy prices are high there's no doubt about that."
James says companies are no longer considering where to manufacture in Australia but where to move internationally.
"The off-shoring is a genuine concern.
"We have the risk where [companies] no longer make decisions about whether they invest in Brisbane or Sydney but whether they invest in Bankok or Sydney."
Click PLAY below for the full interview