Skill shortage to become thorn in the side for vaccinated-only businesses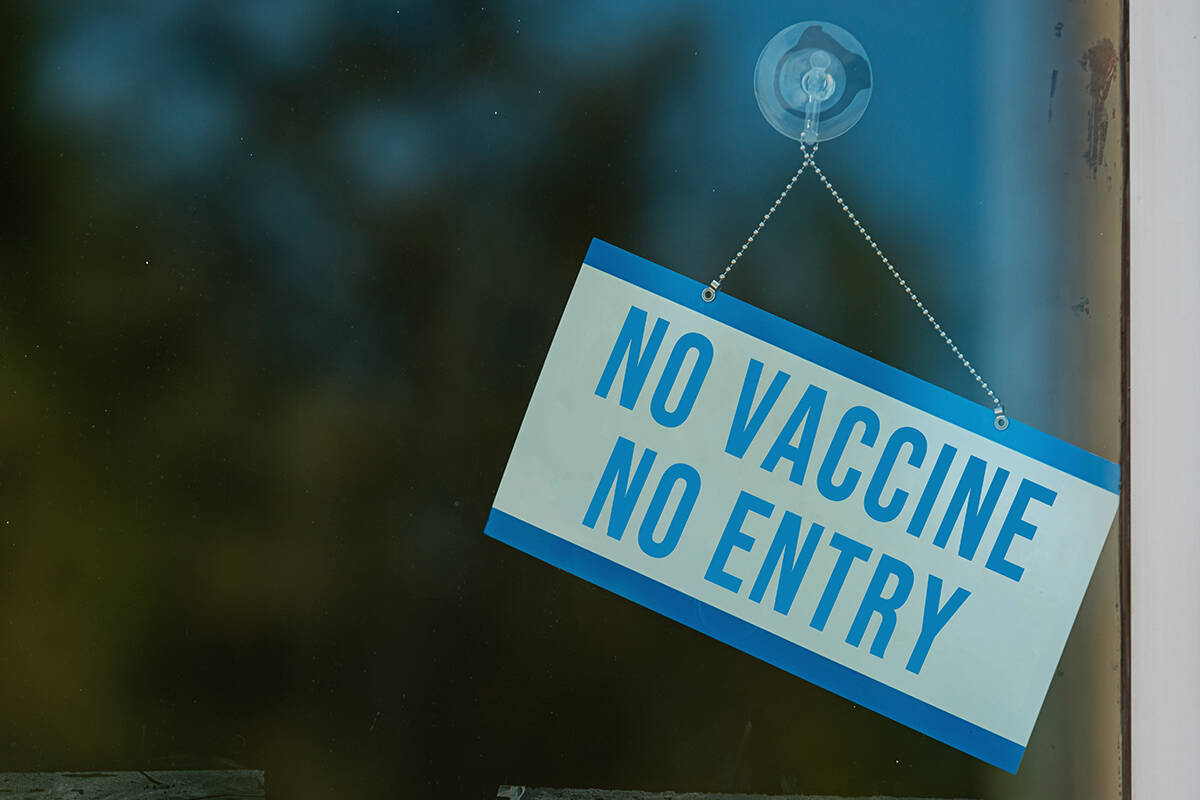 A shortage of trained security guards is expected to place added pressure on businesses under vaccination mandates. 
From December 17, hospitality venues, events and other businesses providing services will be open exclusively to those who are fully vaccinated against COVID-19.
National Retail Association CEO Dominique Lamb told Spencer Howson businesses are concerned anger will be taken out on their staff.
"What we really need to see is probably uniformed police visible in certain locations where we know this is likely to be an issue.
"We currently have a skill shortage when it comes to security guards, so when it comes to places like shopping centres, for instance, we can't always rely on that extra support."
Press PLAY below to hear what businesses are doing to prepare 
Image: Getty