Singapore scandal | Mark Coyne joins Alan Jones in studio to reveal all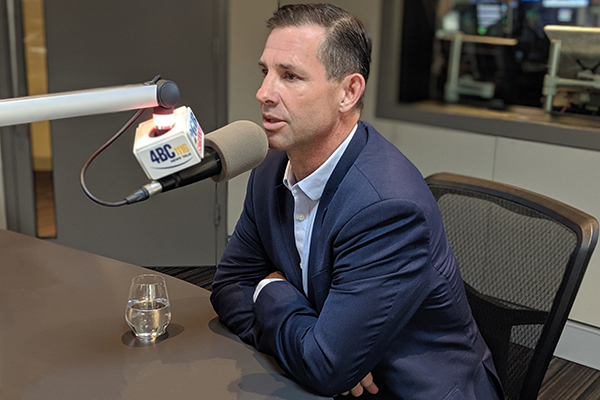 Rugby League great Mark Coyne has returned home after being arrested in Singapore and explained the entire situation.
A day after landing back in the country, he joined Alan Jones in the studio.
Coyne revealed why he didn't follow the NRL's compulsory self-reporting rules after he was arrested seven weeks ago.
"That's a really good question…
"I was aware of the self-reporting rules but I was also conscious that, had I self-reported, the media would have been all over it… which is the right of the media given the interest in the story.
"And I was advised by lawyers over there it could significantly influence my case and could lead to me being incarcerated.
"As soon as I was charged on Tuesday of this week I immediately rang the Chairman and advised him of what had happened."
The retired St George and Queensland star has a meeting with the ARL Commission at the end of the month and says he will resign if asked to.
"If the commission believes that it's not tenable for me to stay in my role… then I will absolutely give them my resignation."
Click PLAY below to hear the full interview
RELATED