Should this be Scott Morrison's election slogan?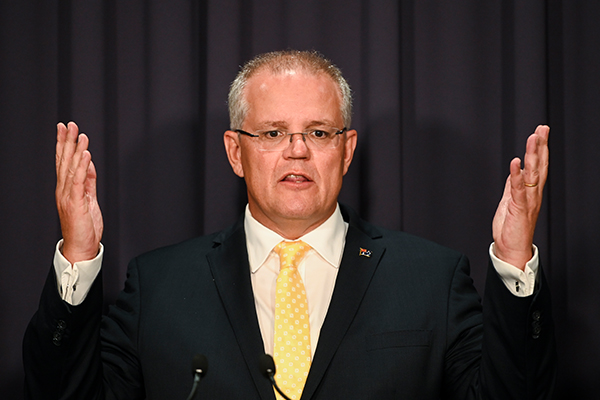 Chris Smith thinks he's come up with the perfect slogan for the Liberal Party's election campaign.
In two recent media conferences, Prime Minister Scott Morrison has attacked Labor with the line, "they only need one term to really stuff it up."
Chris thinks the PM may have unwittingly stumbled upon his election slogan and fine-tuned it for him.
'DON'T LET THEM STUFF IT UP'
He definitely thinks it's better than Malcolm Turnbull's 'Continuity and Change', or Julia Gillard's 'Moving Forward'.
This prompted callers to come up with their own slogans!
Click PLAY below to hear what they came up with