Should employees be given mental health days as part of their leave?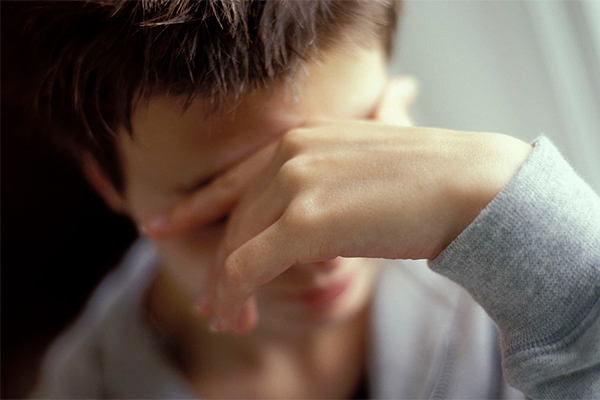 There are increased calls for employers to give their workers mental health days as part of their leave.
Under the Fair Work Act, employees are already entitled to ten days of personal leave, but some groups are calling for mental health days to be incorporated into the scheme.
It comes after a report by the Productivity Commission confirmed poor mental health is costing the Australian economy $180 billion every year.
But CEO of the Australian Institute of Management in Western Australia Gary Martin tells Karl Stefanovic he's doesn't think it's necessary.
"People already have leave provisions for being unwell and those provisions cover physical and mental health.
"I don't think we ought to separate the two out.
"We've got to build workplaces where people feel comfortable to speak about mental health.
"By all means, increase the number of days available to people to take leave, but don't specify whether it's mental ill-health or physical ill-health."
Click PLAY below to hear the full interview
Image: Photofusion/Universal Images Group via Getty Images